Fitters for heating & sanitation
For many years, international temporary work has become increasingly important on the German market. You get Craftsmen from Poland, tiler, Production helper or forklift drivers, but also fitters for heating and sanitation are offered as temporary staff from Poland and Eastern Europe. However, entire sanitary teams with experience on the German labour market can also be hired as part of the Employee leasing or a Contract for work be borrowed. Whether in new construction, renovation, house building or in industry, we are the right contact for qualified heating engineers & sanitary fitters in temporary employment from Poland and Eastern Europe.
Our temporary workers for plumbing and heating come to the work site equipped with their own vehicles and the necessary tools. As a temporary employment agency, we can therefore guarantee our customers a complete service for the execution of their HVAC work. No matter whether our Heating engineer build a boiler house, our electricians install light in a commercial building or our plumbing technicians carry out maintenance and repair of sanitary installations,- our goal is total customer satisfaction.
Our fitters for heating and sanitation are on the road all year round on a wide variety of construction sites and are therefore familiar with the latest technologies. That's why you can trust our specialists from Poland and Eastern Europe. Whether you want to plan sanitary installations or carry out maintenance on ventilation units and valves, we provide the right temporary workers for you. Heating and sanitation available.
Heating & Sanitary Temporary workers and subcontractors
We place trained plant mechanics - SHK, heating and ventilation engineers as well as gas and water fitters who have successfully completed their training and have professional experience. Our temporary workers and subcontractors are responsible, careful, team players and have independent working methods, communication skills and enjoy their work. Our Plumbing, heating and air conditioning fitters are used for the following work: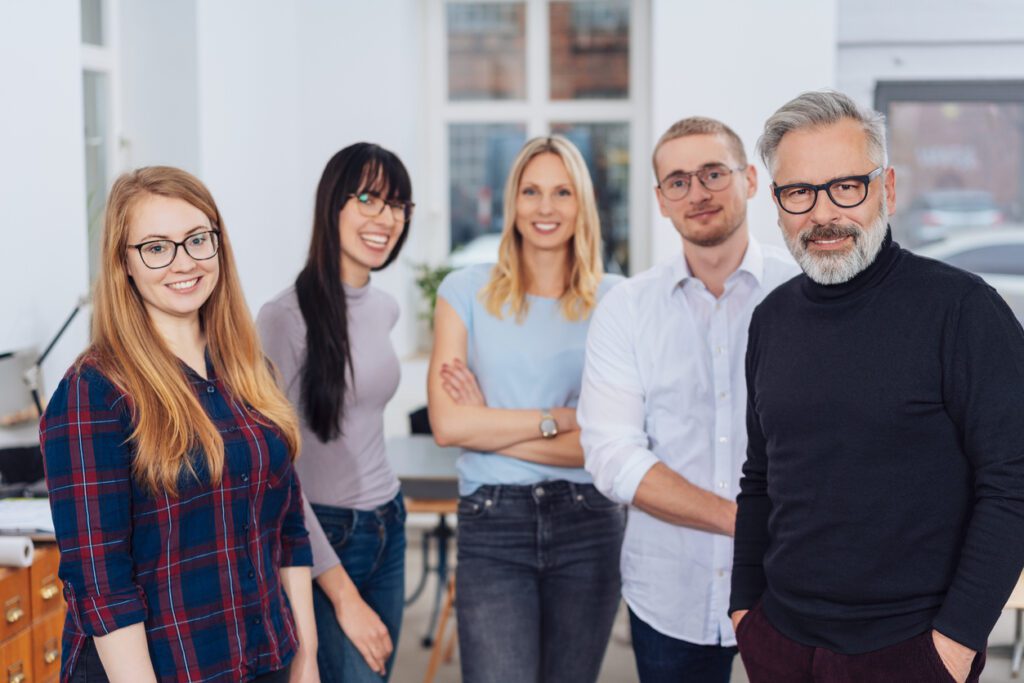 We at Temporary Work International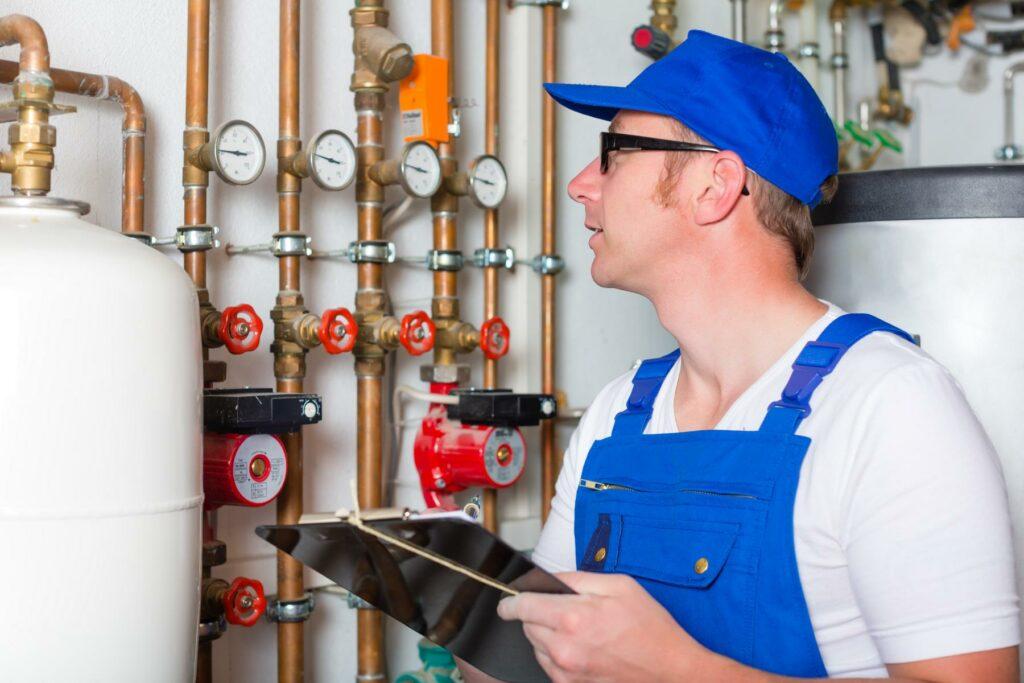 Our staff from Eastern Europe
Temporary workers and subcontractors for heating, ventilation and sanitation, fitters and Heating engineer from Poland and Eastern Europe