Leiharbeiter aus Rumänien
Arbeitskräfte- und Personalvermittlung aus Rumänien und Osteuropa
Leiharbeiter aus Rumänien werden in Deutschland gerne eingesetzt. Somit stellt die Arbeitnehmerüberlassung eine Lösung dar um gegen Arbeitskräftemangel in Deutschland entgegenzuwirken. Auch Leiharbeiter aus den anderen osteuropäischen Ländern wir Polen, Tschechien, Kroatien, Ungarn sowie der Ukraine stellen ein erprobtes Mittel dar, um den Bedarf an Fach- und Hilfskräften zu lösen. Leiharbeiter aus Rumänien sind besonders willkommen, da sie mit der deutschen Kultur und Sprache vertraut sind und oft schon Erfahrungen auf dem deutschen Arbeitsmarkt gesammelt haben.
Zeitarbeitsfirmen in Rumänien verfügen über ein enormes Angebot an kostengünstigen Arbeitskräften. Wir, Zeitarbeit International, vermitteln rumänische Leiharbeiter für die wichtigsten Branchen: Locksmith, Schweißer, Elektriker, Bauarbeiter, Production helper or Lagerarbeiter aus Rumänien. Stellen Sie eine Personalanfrage und profitieren Sie von der günstigen Zeitarbeit Rumänien. Wir unterstützen Sie dabei.
Your advantages of working with us: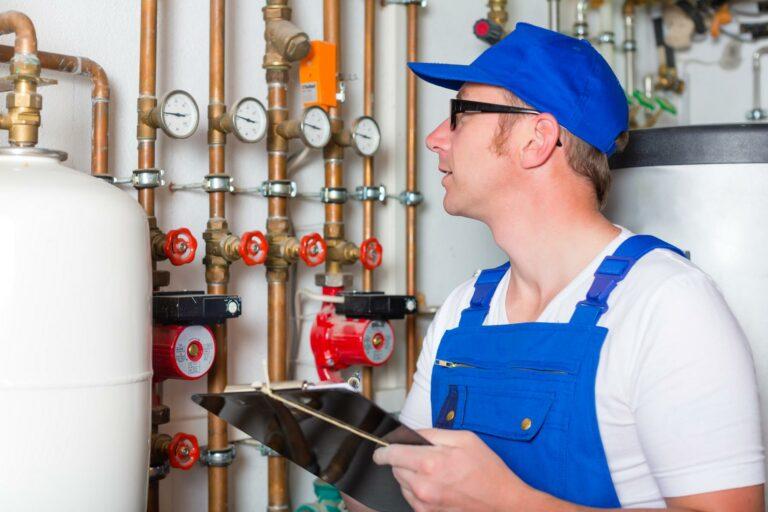 Arbeitnehmerüberlassung Rumänien - bedarfsbezogen und kostengünstig
In der letzten Zeit werden viele Jobs in Deutschland von Zeitarbeitskräften aus Rumänien ausgeführt. Rumänische Leiharbeiter & Subunternehmer sind derzeit auf dem deutschen Arbeitsmarkt sehr gefragt. Denn der Mangel an qualifizierten Facharbeitern in Deutschland, Krankheitsbedingte Ausfälle oder Urlaube rufen Defizite hervor. Die Arbeitnehmerüberlassung sendet geschulte und qualifizierte Arbeiter aus Rumänien nach Deutschland planmäßig und projektbezogen. 
Rumänische Leiharbeiter arbeiten motiviert und kostengünstig. Zeitarbeit Rumänien bietet den deutschen Unternehmen Handlungsspielraum und eine zeitliche Flexibilität. Des Weiteren wird die gesetzliche Rente wie alle anderen sozialen Leistungen von der Zeitarbeitsfirma in Rumänien abgeführt. Der deutsche Auftraggeber hat mit den Formalitäten, Genehmigungen oder Rekrutierung nichts zu tun. Wir übernehmen es für sie und kümmern uns um die komplette Abwicklung: Organisation, Verwaltung, Arbeitserlaubnisse, Genehmigungswesen, Unterkunft, Verpflegung und Anfahrt. 
Entsendung von Rumänischen Arbeitnehmern nach Deutschland ist mit Mindestanforderungen, Vorschriften, Regeln und Meldepflichten verbunden. Wir kennen uns mit den gesetzlichen Anforderungen aus und bieten eine rechtssichere Arbeitnehmerüberlassung nach Deutschland.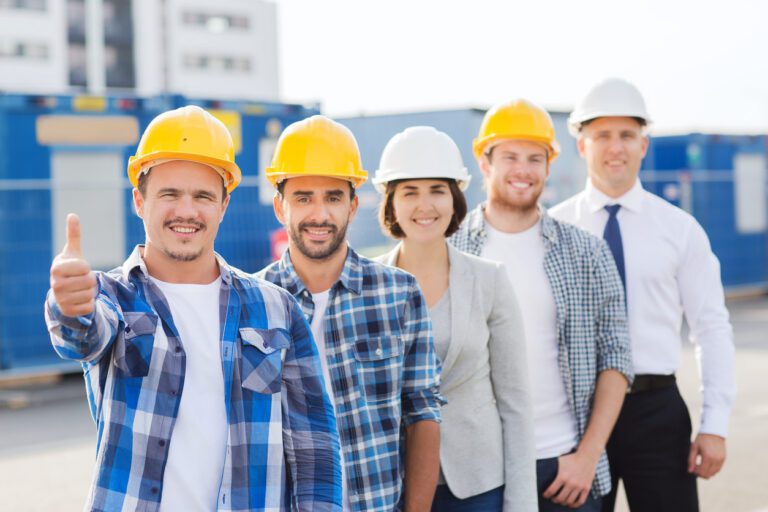 Profitieren Sie von unserer Erfahrung in Personalvermittlung aus Rumänien
Temporary Work International unterstützt seit 20 Jahren deutsche Unternehmen im Bereich Personalleasing & Employee leasing and offers individual personnel solutions for the areas of Industry, Production, Logistics, Construction.  
Für deutsche Unternehmen wird es immer schwieriger geeignete Arbeitskräfte und Kandidaten zu finden. Die osteuropäischen Länder wie Rumänien, Poland, Ungarn, die Tschechien und Slowenien haben eine große Anzahl hochqualifizierter Arbeitskräfte, die gerne in Deutschland arbeiten würden.
Wir vermitteln Leiharbeiter und Subunternehmer aus Rumänien, Polen, Tschechien, Slowakei. Auch aus den anderen Ländern Osteuropas wie Kroatien, Ungarn sowie der Ukraine vermitteln wir motivierte und erfahrene Handwerker, Elektriker, Schlosser, Schweißer, fleißigen Produktionsarbeiter und Logistikmitarbeiter nach Deutschland. Dabei greifen wir auf Dienstleister zurück, die es uns ermöglichen ausländische Leiharbeiter per Arbeitnehmerüberlassung zur Verfügung zu stellen.
Rumänische Zeitarbeitsfirmen unterstützen uns mit ihrer langjährigen Erfahrung bei der Entsendung von rumänischen Handwerkern und Hilfskräften. Wir helfen mit unseren hochqualifizierten Leiharbeitern & Subunternehmern aus Rumänien und Osteuropa Personalmangel in Deutschland sicher und kostengünstig zu überbrückt.
Wir vermitteln Ihrem Unternehmen rumänische Facharbeiter & Hilfskräfte in verschiedenen Branchen:
Vorteile der Leiharbeit aus Rumänien
Die Leiharbeit aus Rumänien stellt eine gute zeitgemäße Lösung dar. Zeitarbeit gibt Ihnen die Möglichkeit, Ihre Firma an die ständigen Marktveränderungen anzupassen. Die Leiharbeit  ist nicht immer mit einem vorübergehenden Einsatz verbunden  – das kann auch eine Zeit- oder Saisonarbeit sein. 
This is how temporary employment works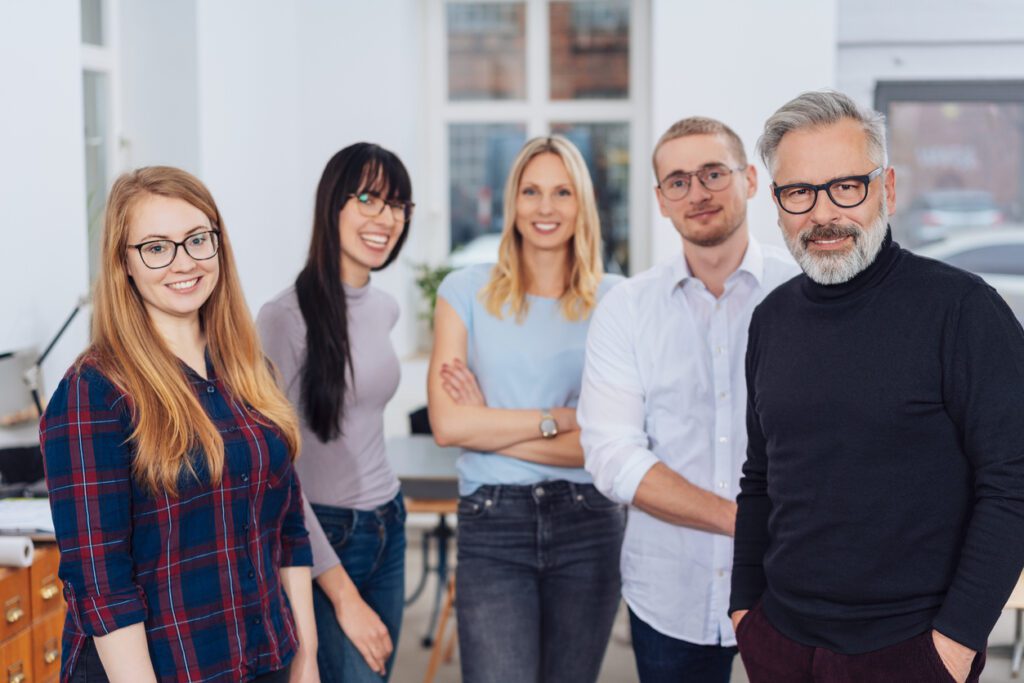 Request your personal offer without obligation. After receipt of your request, you will receive our offer within 24 hours on working days, or 48 hours on weekends and public holidays.