Bulgarian Labour Placement - Temporary Work & Subcontracting Bulgaria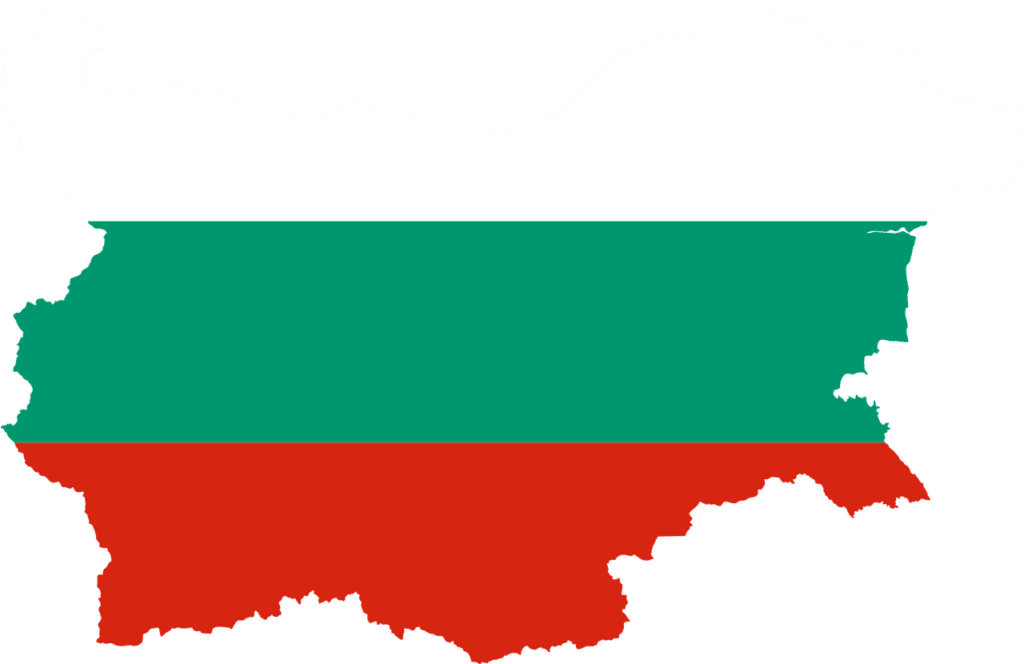 Workers from Bulgaria wanted? We place workers from Bulgaria & Eastern Europe
More and more German companies are turning to personnel from Eastern European countries, especially Bulgaria, Poland, Hungary and Croatia. We, Zeitarbeit International, have specialised in recruiting skilled and unskilled workers from Bulgaria and Eastern Europe and placing them in Germany. We place personnel for trade, industry, production, logistics for companies (also temporary employment agencies) in Germany. Our focus is on qualified skilled workers from Bulgaria: Locksmiths, welders, carpenters, roofers, electricians, plumbers, painters, carpenters, etc. We also successfully place unskilled workers from Bulgaria in German factories and companies: Assembly line workers, production workers, manufacturing workers, warehouse workers, packers, sorters, order pickers.
Employee leasing by temporary work companies has been increasing in Bulgaria in recent years. In temporary work, three parties are involved - temporary worker, lender (for example, the temporary work agency in Bulgaria) and the company in Germany that uses the labour (hirer). The temporary worker makes his labour available to the German company. The temporary worker from Bulgaria is subject to the direct instructions of the hirer.
In the temporary work contract, the lender provides the hirer with a certain number of temporary workers from Bulgaria for a certain period of time, who are selected according to the company's requirements.
Are you also looking for skilled workers for your company? Then commission us with the corresponding search for qualified employees from Bulgaria. Let craftsmen, professional drivers and truck drivers work for your company and take advantage of the opportunities offered by the current legal situation regarding the posting of workers.
Bulgarian labour placement
We, Temporary Employment International, are your reliable partner when it comes to labour from Bulgaria and Eastern Europe. Subcontractor placement, Personnel placement, Employee leasing, Temporary work from Bulgaria and Eastern Europe are our special services. Our workers from Bulgaria are from trade, industry, production, logistics and construction. We place workers individually according to your requirements and ensure compliance with all regulations and deadlines. We assume all rights and obligations of an employer according to Bulgarian legislation, such as remuneration, tax and social security obligations.
The Bulgarian worker receives appropriate remuneration from the hirer for his services. His contract of employment is limited to the performance of a specific job.
We support you with recruitment from Bulgaria and Eastern Europe. Make a personnel request and we will get back to you within 24 hours.
We provide temporary workers and subcontractors from Turkey, Poland, Czech Republic, Latvia, Hungary, Croatia, Ukraine, Slovakia. Trust our experience in labour placement.
The residence title does not apply to work as a temporary worker.
The A1 certificate is issued in Bulgaria and is valid for the posting of workers within the European Union.
According to the law of the European Union, nationals of Bulgaria have the right to free movement as workers can work in an EU country without a work permit.
The Certificate A1 proves that the worker from Bulgaria is covered by social insurance through the home country when working in Germany. This means that he does not have to pay double social security contributions.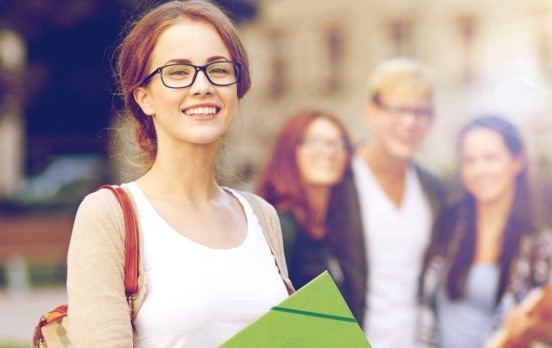 Request your personal offer. After receipt of your request, you will receive our offer within 24 hours on working days, or 48 hours on weekends and public holidays.