Temporary work, subcontracting, personnel placement from Slovenia & Eastern Europe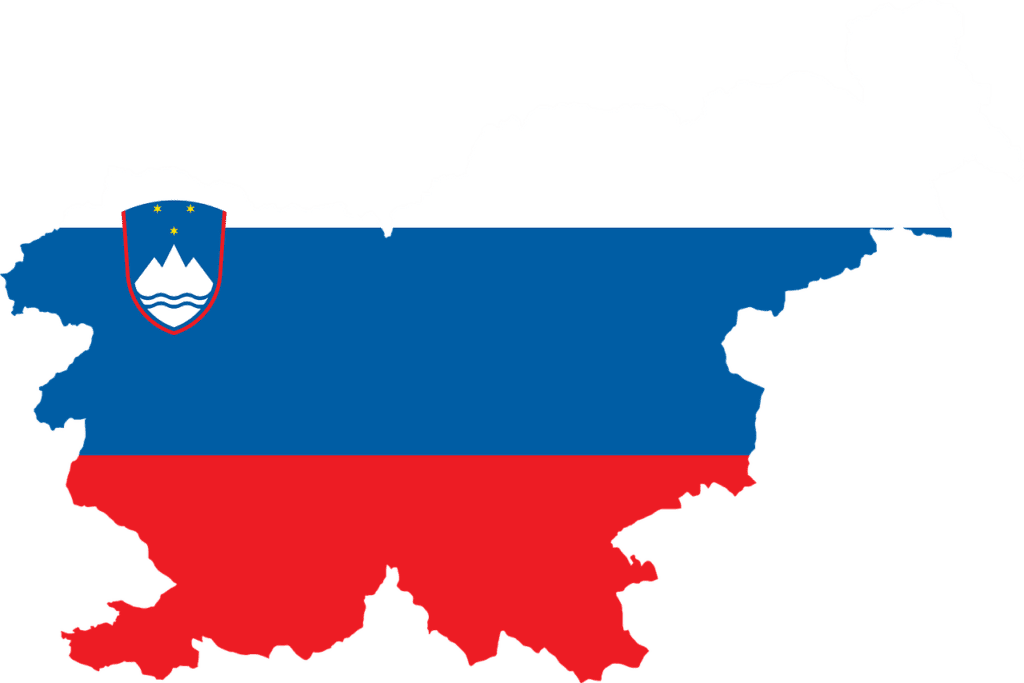 Looking for workers from Slovenia? We provide temporary workers & subcontractors
The economic importance of temporary workers & subcontractors from EU countries is constantly increasing. There are various reasons why German companies are looking for workers from other European countries. We can quickly and successfully provide you with Slovenian Temporary workers, Subcontractor from Craft, Industry and Production. Whether painters, electricians, locksmiths, production workers or craftsmen from Slovenia, we are available for large and small projects on time.
Why workers from Slovenia?
Temporary workers and subcontractors from Slovenia are very popular in Germany. Diligent production workers, assembly line workers, fillers, order pickers as well as auxiliary workers from Slovenia and Eastern Europe are especially sought after in production and logistics.
The reasons are different. On the one hand, it is due to lower labour costs. The labour cost level in Slovenia is lower than in Germany and Austria. Geographical location also plays a major role. Slovenia borders Austria in the north and is only a few hundred kilometres away from Germany. Therefore, workers from Slovenia can be in Germany within a short time. Temporary workers and subcontractors from Slovenia placed by us can be ready for work within 7 days.
In addition, the Labour from Eastern Europe have a good reputation in Germany and Austria as flexible, hardworking and reliable workers. They are readily employed in German companies.
Are you looking for highly qualified and hard-working skilled workers or diligent helpers? We guarantee a smooth process and coordinate the recruitment - we take care of all the necessary paperwork and a legally secure contract for all parties involved!
Slovenia Work Permit for Germany
Workers from Poland, Hungary, the Czech Republic, Slovenia and Slovakia, as well as from three Baltic states Estonia, Latvia and Lithuania, can now work across Europe without a work permit.
On 1 May 2004, Slovenia, Poland, the Czech Republic, Slovakia, Hungary, Latvia, Lithuania, Estonia and Malta joined the European Union. However, there are restrictions on the free movement of workers for citizens from the East-Central European accession states.
Citizens from Slovenia can move freely throughout the EU territory without a passport or visa.
Workers from Slovenia can work for German companies as temporary workers or subcontractors for a limited period of time. They can only be employed permanently if the companies can prove that no suitable candidates from their own country are available. Workers from Slovenia must be registered by the employer.
Search Skilled workers from abroad or temporary workers or subcontractors from Slovenia or Eastern Europe? We are at your disposal with our pool of workers from Eastern Europe and will provide you with the necessary workers quickly and reliably.
The A1 certificate is required by Slovenian workers for postings to a member state of the European Union (EU), to a contracting state of the European Economic Area (EEA) or to Switzerland.
With the Certificate A1 it is proven that the worker from Slovenia is socially insured via the home country when working in Germany. As a result, he does not have to pay double social security contributions.
The A1 certificate is ordered by employers through the electronic application procedure for their employees from Slovenia. 
When posting employees from Slovenia to Germany, an employment contract must be concluded. The employment contract on the basis of which the employee is posted must contain provisions on the following areas:
This is how the placement of workers from Slovenia works:
We support you in all questions and matters concerning the secondment of staff from Slovenia to Germany.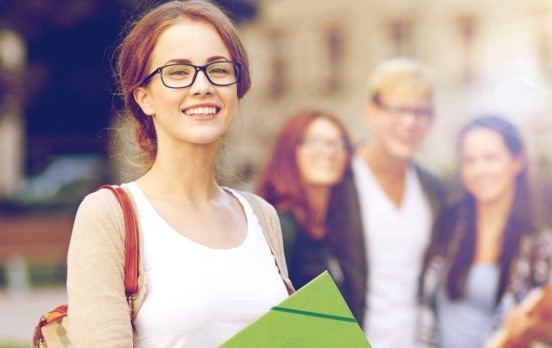 Request your personal offer without obligation. After receipt of your request, you will receive our offer within 24 hours on working days, or 48 hours on weekends and public holidays.