We place subcontractors electricians, welders, locksmiths, technicians, fitters, construction workers from Poland and Eastern Europe.
Subcontractors wanted? We provide the best subcontractors from Eastern Europe
Subcontractors play an important role in our society. They help to shape the modern labour market and drive the economy forward. Are you looking for a reliable and competent subcontractor for your company? Then contact us! We place qualified and certified subcontractors from Poland, the Czech Republic, Slovakia, Hungary, Bulgaria, Turkey and other Eastern European countries.
Advantages of subcontractors from abroad
If you think a subcontractor is the right choice for your business, but you don't know where to start, there are a number of benefits to choosing a subcontractor from Poland & Abroad.
Call now and get advice on all aspects of subcontractor placement!
Subcontractor placement from almost all industries:
Subcontractors from Eastern Europe - Requirements
Subcontractors from Eastern Europe are an interesting option when it comes to saving costs. In many industries it is possible to find qualified subcontractors from Eastern Europe who perform equally high-quality work as their Western counterparts.
However, there are a few things to consider before deciding on subcontractors from Eastern Europe.
First of all, it is important to understand what requirements the labour force from abroad must fulfil. To this end, it is important that companies clearly define their requirements for potential subcontractors.
You should also ensure that all relevant regulations and laws are complied with when employing professionals from abroad.
Furthermore, it is advisable to be aware of the costs of the respective subcontractors. While subcontractors from Eastern Europe are usually cheaper than their Western counterparts, it should be kept in mind that the cost saving will only happen if you use the subcontractors' service efficiently.
Finally, it should be noted that when choosing subcontractors from Eastern Europe, one must always try to find a good balance between quality and cost efficiency. If companies can manage this balance properly, they can benefit from the many advantages that subcontractors from Eastern Europe bring: lower labour costs and access to skilled workers from abroad with great experience and specialised know-how..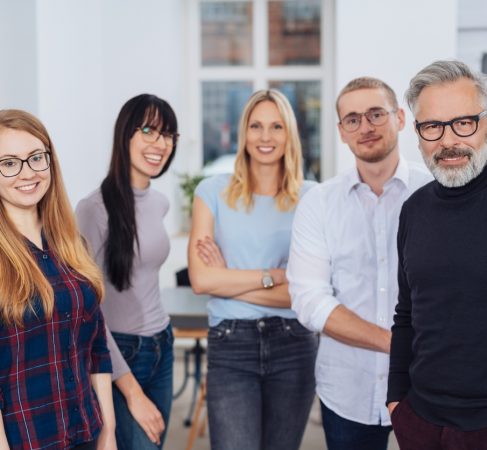 Subcontractor placement with us as a partner
We, at Zeitarbeit International, are your reliable personnel service provider when it comes to subcontractors from Eastern Europe. Our temporary workers from Poland, Baltic States, Croatia, Hungary, Czech Republic , Bulgaria, Turkey as well as Ukraine we place individually according to your requirements and ensure compliance with legal regulations, deadlines and agreements. We take care of the organisation, licensing, contracts, transport and accommodation of subcontractors from Eastern Europe on site.
We are always looking for good entrepreneurs to work with us. If you are interested, please feel free to contact us. We look forward to hearing from you!
Are you interested in working with us? Give us a call!
Zeitarbeit International - Your international recruiting agency.
If you are looking for a competent and reliable personnel service provider, then you have come to the right place. We will find you the right subcontractor for your company and ensure that you receive the work reliably and on time. Try us out today and see for yourself!
We support you in all questions concerning subcontractor placement. We have an extensive customer base in Eastern Europe and can therefore find the best possible subcontractors for you.
Subcontractor placement - simple & transparent!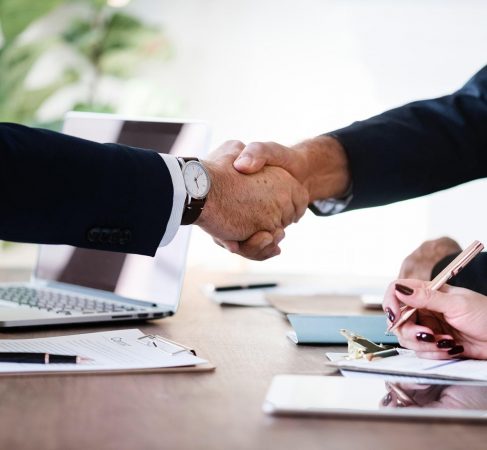 Don't miss any offers and news!
Make a non-binding enquiry
Request your personal offer for solar technology without obligation. After receipt of your request, you will receive our offer within 24 hours on working days, or 48 hours on weekends and public holidays.