Subcontractors from Eastern Europe
Flexible solution for staff shortages

Subcontractors wanted? We provide the best from Eastern Europe
The economic importance of subcontractors from Eastern Europe is constantly increasing. There are various reasons why, as a German company, we look for a subcontractor from Eastern Europe are looking for. These include, among other things: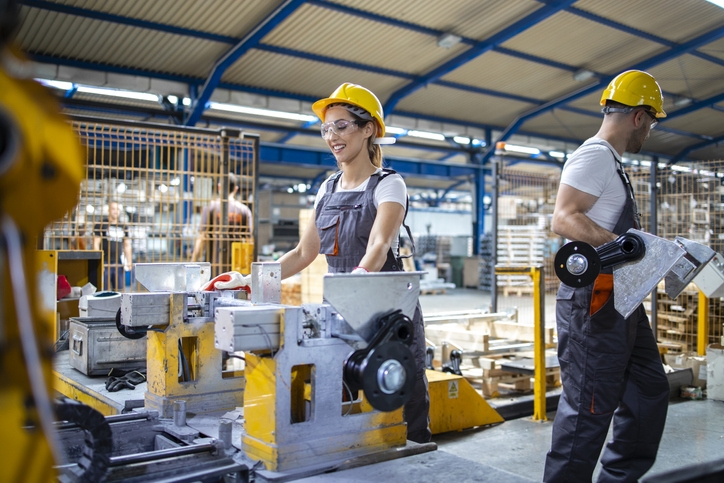 Subcontractors from Eastern Europe
Subcontractors from Eastern Europe give clients in Germany the opportunity to complete their projects on time and without delay. Whether in industry, construction, production, logistics, - many projects everywhere suffer from a lack of skilled workers. That is why the demand for Eastern European subcontractors is increasing.
German companies benefit from this: In sectors such as logistics, production, industry, crafts and transport, they are finding it difficult to recruit suitable employees on the labour market. In many sectors, the demand for qualified employees clearly exceeds the supply. 
Subcontractors from Eastern Europe can offer their services in Germany thanks to the freedom to provide services. The subcontractor from Eastern Europe has his company headquarters abroad. The basis for the work in Germany is the work contract, which complies with German legislation. Employees in Germany need an identity card or a valid passport.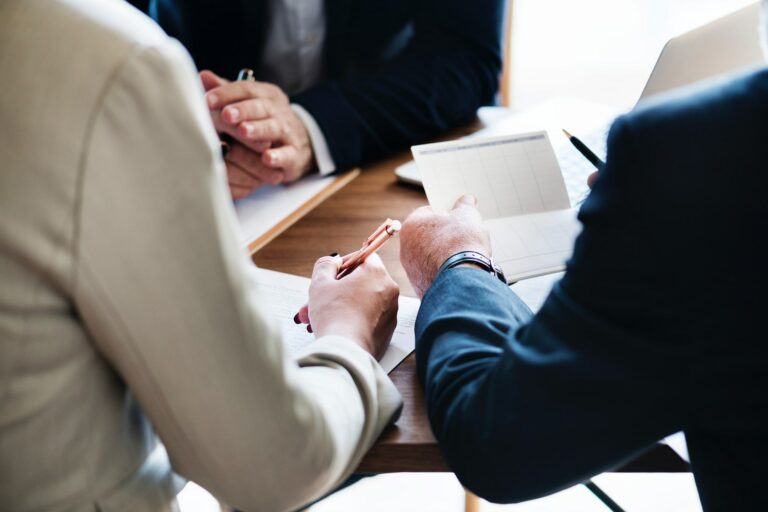 The obligations for principals in Germany
For clients from Germany, it is sometimes very difficult to find a reliable subcontractor from Eastern Europe who has properly completed all the declarations. In addition, they must register each individual employee from Eastern Europe with customs. Only then is it legally guaranteed that the workers from Eastern Europe receive the legally mandated minimum wage. The workers are subject to compulsory social insurance. In the case of limited employment or employment for up to 24 months, the subcontractor takes over the payment based on the country of destination. This must also be proven. 
Employees must have health insurance. They can choose through which health insurance company they want to be insured. Evidence should be sent and all contributions paid. 
We, Temporary Employment International, support you in the legally secure placement of subcontractorsfrom Eastern Europe.
Are you looking for subcontractors or temporary workers from Eastern Europe? 
We mediate subcontractors from Poland, Czech Republic, Latvia, Hungary, Croatia, Ukraine, Slovakia as well as temporary workers from Eastern Europe. Trust our experience in subcontracting.
Required evidence for Subcontractor
There are some obligations that must be observed when using subcontractors from Eastern Europe in Germany.
We, Temporary Work International, are a strong link between client and subcontractor from Eastern Europe. Our Hankwerkers from Poland, Baltic States, Croatia, Hungary, Czech Republic as well as Ukraine we place individually according to your requirements and ensure compliance with legal regulations, deadlines and agreements. We take care of the organisation, licensing, contracts, transport and accommodation of subcontractors from Eastern Europe on site.
Employ subcontractors from Eastern Europe in a legally secure manner
In a subcontract, the subcontractor from Eastern Europe undertakes vis-à-vis the main contractor to perform a definable part of a work on his own responsibility. The parties to a subcontract are always the subcontractor and the main contractor. There is no contractual relationship between the principal of the main contractor and the subcontractor. However, the respective contracts between the first contractor and the main contractor and between the main contractor and the subcontractor are interrelated. The subcontract takes into account the obligations of the main contractor towards its principal.
A subcontract creates legal certainty between the parties by clarifying unresolved legal issues in advance, if possible.
Don't miss any offers and news!
Request your personal offer. After receipt of your request, you will receive our offer within 24 hours on working days, or 48 hours on weekends and public holidays.