Temporary workers from the Czech Republic
Temporary staffing & contracts for work - Personnel from the Czech Republic & Eastern Europe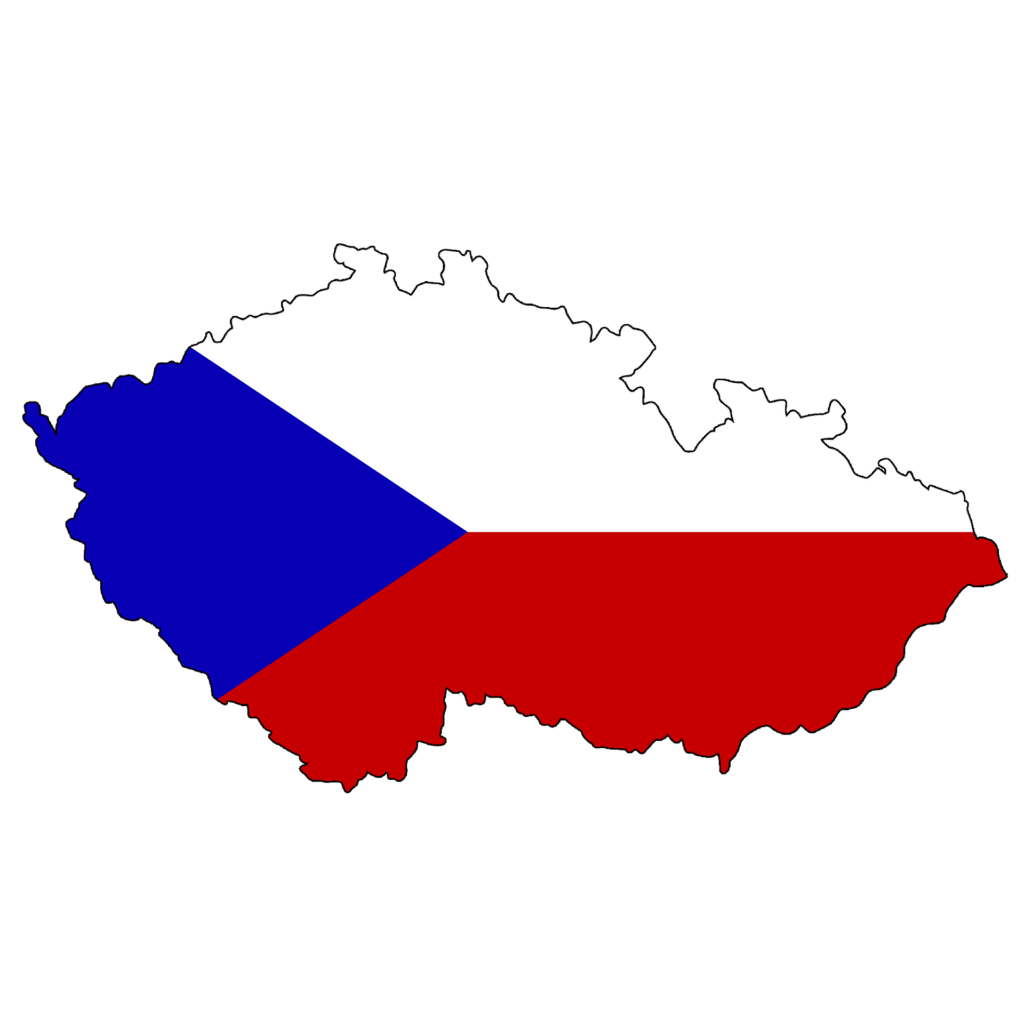 Temporary employment Czech Republic - Temporary workers for industry & production
Temporary Work International is a recruitment company specialising in the supply of temporary workers from the Czech Republic, Croatia, Poland and temporary employment from Eastern Europe.
The biggest advantage of temporary work for our German clients is that we respect all rights and obligations towards the workers from abroad and take care of the entire necessary process from selection to recruitment to employee leasing. We base our work on existing laws and regulations that govern temporary employment in Germany.
Your advantages of working with Zeitarbeit International:
Temporary Work Czech Republic - Specialist & Support Staff Placement from Eastern Europe
Temporary work in the Czech Republic is very popular in Germany. Temporary workers from the Czech Republic and other European countries are a tried and tested means of fulfilling orders in Germany. The commercial Employee leasing is subject to authorisation in Germany. Hiring companies from EU countries need a German permit under the Temporary Employment Act (AÜG), as well as other permits. 
Temporary work from the Czech Republic and Eastern Europe is very much in demand in Germany due to a shortage of skilled workers. We work with temporary employment agencies in the Czech Republic, Croatia, PolandLatvia, Lithuania to promote the search for skilled workers for German companies. 
We mediate Welder, locksmith, electrician, Production helper from the Czech Republic, Logistics employee, forwarding agents as well as craftsmen, construction workers, painters, roofers, mechanical engineers, seasonal workers from the Czech Republic and Eastern Europe.
With temporary work from the Czech Republic, you can find a remedy for planned projects, you can reduce your costs, as Czech workers are cheaper than German workers. Contact you us. We will help you find the missing workers from the Czech Republic quickly and efficiently. 
Benefit from our experience in employee leasing Czech Republic
Temporary Work International For 20 years, we have been supporting German companies in the field of personnel leasing & Employee leasing and offers individual personnel solutions for the areas of Industry, Production, Logistics, Construction.  
It is difficult for German companies to organise the supply of temporary workers in the Czech Republic on their own. Many laws and legal regulations must be observed. Violations of the laws in the case of temporary employment in the Czech Republic can result in severe penalties. Regulations regarding holidays and pay must also be observed. We at Zeitarbeit International are here to help you. 
We place temporary workers from the Czech Republic, Lithuania, Hungary, Craftsmen from Poland, Croatia, Romania, Slovakia, Temporary work Turkey as well as Ukraine, taking into account rules and laws. You place your personnel requirements on the Czech workforce and we search for you in our network for suitable workers from Poland, Hungary, the Czech Republic, Croatia or other Eastern European countries.
We provide your company with Czech skilled & unskilled workers from various industries:
Advantages of temporary work from the Czech Republic
Temporary work from the Czech Republic is a good solution to cover the shortage of skilled workers in Germany. Temporary work gives you the opportunity to adapt your company to the constant changes in the market and brings some advantages:
We are your strong partner in the areas of Subcontractor Placement, personnel placement, employee leasing, temporary employment from the Czech Republic & Eastern Europe. We offer you a complete cost package and take care of the entire process. Our personnel placement services are carried out according to your requirements and in compliance with legal regulations, deadlines and agreements. Our services include organisational and administrative tasks as well as the necessary forms and permits.
This is how temporary employment works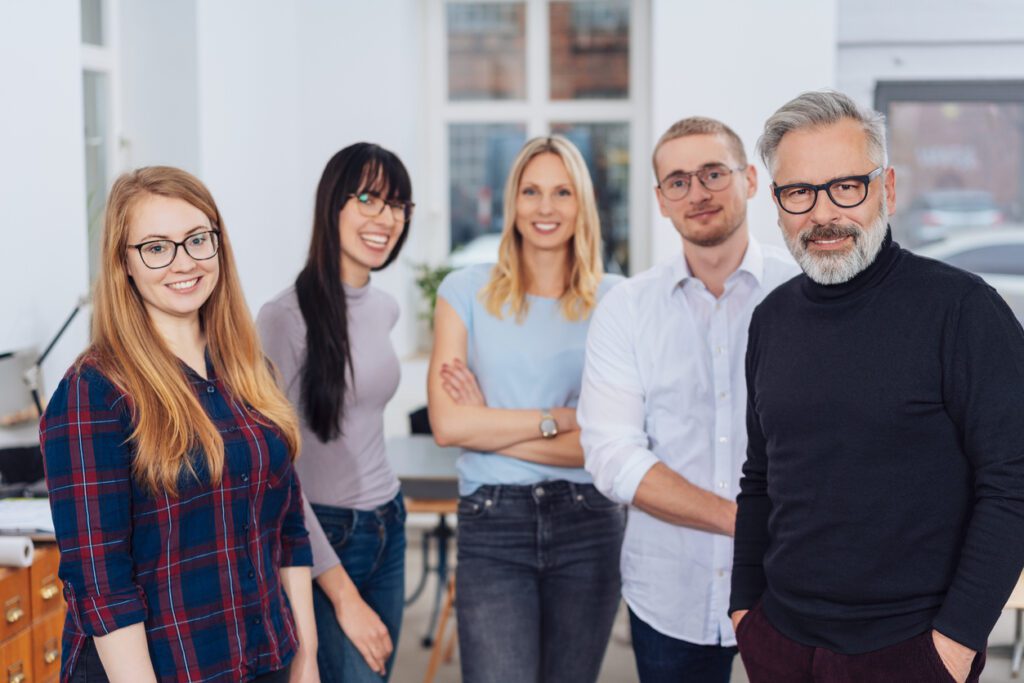 Request your personal offer without obligation. After receipt of your request, you will receive our offer within 24 hours on working days, or 48 hours on weekends and public holidays.