Photovoltaic systems: From planning to implementation - with us as your personnel service provider!
A photovoltaic system is an investment in the future - both for you personally and for our planet. But how do you go about planning and implementing a photovoltaic system? What factors need to be taken into account? How much does a photovoltaic system cost? How do you find the right Photovoltaics Specialist company for the planning and installation of your Plant? We, an experienced personnel service provider, with our specialist personnel from Eastern Europe, are here to support and advise you!  More about us >>>
Why photovoltaic systems?
Photovoltaics-solar power systems are an interesting alternative to conventional energy systems. They are based on the conversion of light into electricity and can therefore be used primarily in areas with good solar radiation. In addition, photovoltaic systems have a significantly higher energy yield than conventional energy systems. They are a unique way to generate energy and can therefore be used for many different purposes:
Advantages of photovoltaic systems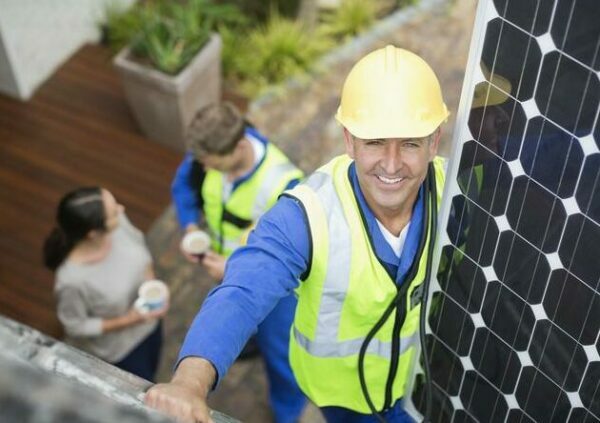 Call now for advice on all aspects of photovoltaic planning!
Photovoltaic system costs
The costs for a photovoltaic system consist of the costs for the Solar modules, the Inverter, the Assembly kit and possibly also the Battery set together. 
The Amount of the costs depends greatly on the size of the system and the location. In Germany, the costs for a 1 kW system are around 3 000 euros. In the case of stand-alone systems, the costs for the battery set are added, so that here a total of approx. 5 000 euros become due.
Planning a photovoltaic system - What do you have to pay attention to?
The planning of a photovoltaic system is an important factor for the success of the system. There are various aspects that must be taken into account during planning to ensure that the plant functions optimally.
Photovoltaic installation by an expert on site
It is important to have your photovoltaic system professionally installed by a specialist photovoltaic company. Our qualified specialist companies from Eastern Europe with their experience in the field of solar installation are ideal for this. Are you planning a photovoltaic system? Then you've come to the right place! Our technicians from Eastern Europe first develop a concept for the photovoltaic system and check the technical requirements. Based on this information, they can make concrete recommendations and provide you, the customer, with the best possible advice.
Professional planning and installation by experts on site is important for the efficient use of a photovoltaic system. This is the only way to ensure that all components function properly and that there is no danger - for people or for the environment!
Find a specialist photovoltaic company - with us as your partner!
The search for an expert photovoltaic company is an important step in the planning of your photovoltaic system. Only by working with an experienced and competent specialist company can you ensure that your system is optimally planned and installed. With us as your partner, you will quickly find a suitable Photovoltaics Specialist company for the implementation of your photovoltaic system.
We, Temporary Work InternationalWe have over 20 years of experience in personnel management on the European market. With us you get qualified skilled workers as well as hardworking helpers for Industry, Assembly Production, logistics, mechanical engineering, Automotive industry. We mediate Subcontractor and Temporary workers, Workers from abroad for assembly services, industrial services, plant engineering etc.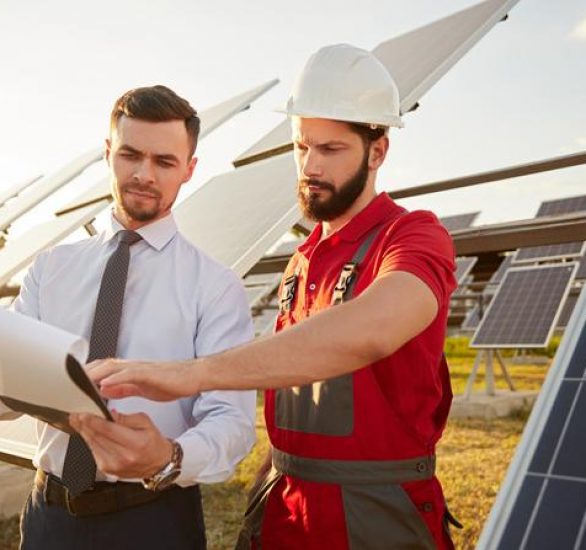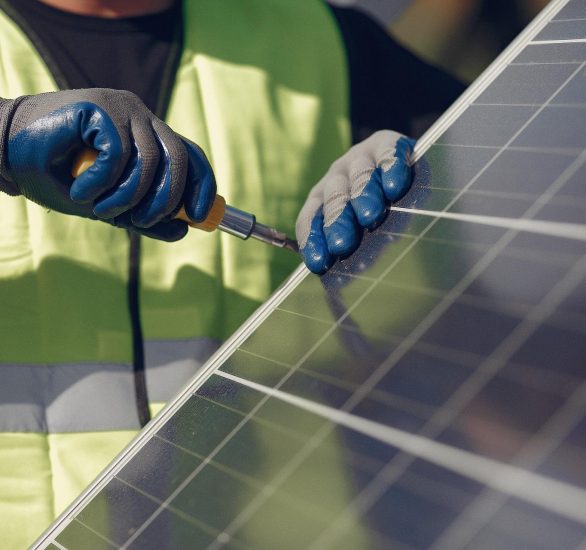 Personnel for photovoltaic planning & assembly
For small and large projects we mediate fachiring skilled workers from abroad, temporary workers and subcontractors for the planning and installation of photovoltaic systems:
Only a few steps to a photovoltaic system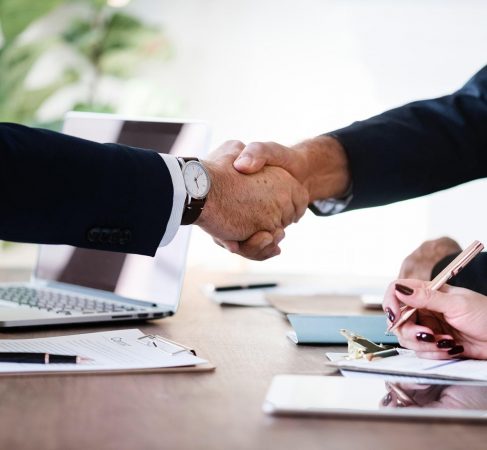 Subcontractors and agency workers, Labour from Eastern Europe are an effective means of meeting the demand for skilled and unskilled workers. We, Temporary Work International help you find the right skilled & motivated support staff from Czech Republic, Hungary, Poland, Slovenia, Croatia, Slovenia, Lithuania, Latvia, Bulgaria quickly and easily. Our services include organisational and administrative tasks as well as the necessary forms and permits. 
Are you interested in working with us? Give us a call!
Make a non-binding enquiry
Request your personal offer for solar technology without obligation. After receipt of your request, you will receive our offer within 24 hours on working days, or 48 hours on weekends and public holidays.