Auxiliary and skilled workers for production, warehouse, logistics, gastronomy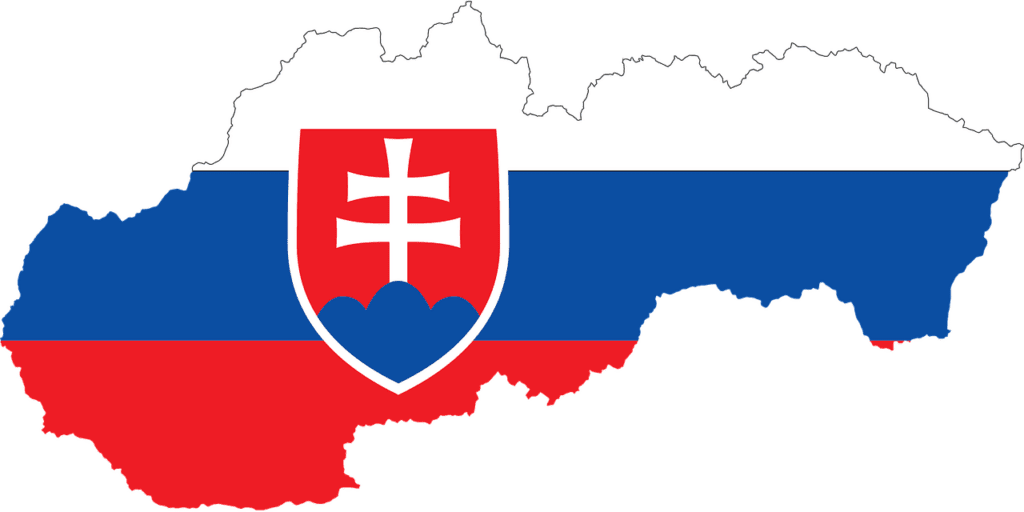 Slovakian workers in Germany Personnel placement & temporary employment
Slovakia is a country with about 5.5 million inhabitants, characterised by a strong construction industry and automotive industry. Therefore, it is an ideal country to recruit trained and hard-working skilled personnel. In Germany, there is an enormous demand for workers from Slovakia, both for qualified skilled workers and for unskilled workers for production & manufacturing. Many German employers need well-trained and specialised skilled workers for industry, mechanical engineering, crafts. But there is also a strong demand for unskilled workers, production workers and logistics staff. Our task is to find precisely these workers from Slovakia and other Eastern European countries for you. 
Zeitarbeit International specialises in personnel placement from Slovakia, Hungary, Czech Republic, Slovenia, Croatia, Poland and other Eastern European countries. We have a powerful team abroad that deals with local recruitment. Our team consists of experienced specialists who successfully carry out recruitment. We know the challenges in industry, construction, logistics & production and can provide you with suitable personnel from Slovakia in a timely manner.  
Our industry experience in recruitment
Based on our experience in the industry, we offer recruitment of auxiliary and skilled workers, as well as training and language courses for our employees. We successfully place personnel from Slovakia in various industries: Industry & Trade, Assembly & Construction, Production & Logistics, Forwarding, Technology & IT.
We provide German employers with reliable and motivated workers from Slovakia, Craftsmen from Poland, Czech Republic, and other EU countries. Our areas of expertise: Electrical engineering, mechanical engineering, locksmith work, construction, heating & sanitation, industry. 
Smooth personnel placement to Germany
Posting staff from Slovakia to Germany is associated with many rules, regulations, minimum requirements and reporting obligations.  
Using personnel from abroad, temporary work or subcontractors from Slovakia and Eastern Europe, German companies can solve their staffing problems in Germany. As an experienced personnel service provider for Eastern Europe, we offer you motivated workers from Slovakia, craftsmen and production assistants, production workers, warehouse workers. But also personnel for industry and mechanical engineering: locksmiths, welders, electricians for industrial assembly, fitters, or skilled workers in mechanical and plant engineering for industry. Ask for workers from Slovakia or Eastern Europe via Enquiry form or by telephone to: +49 94128052292
Slovak workforce recruitment
We only place certified subcontractors, temporary workers and personnel from Slovakia with the best professional qualifications. The search and selection process for suitable skilled workers from Slovakia is structured and well organised.
Share your Personnel requirement with - by telephone or by Enquiry form. Based on your criteria for personnel, we create a Requirements profile for your skilled or unskilled worker from Slovakia and Eastern Europe. We then search our internal database for suitable manpowerthat meet your criteria. To find the Work permits we are collecting the necessary Documents from the candidates. We organise the Transport and accommodation. Already in 7 days your workforce can be ready for deployment in Germany.
Requirements for working in Germany
With Temporary Work International at your side, you get qualified help and skilled personnel from Slovakia.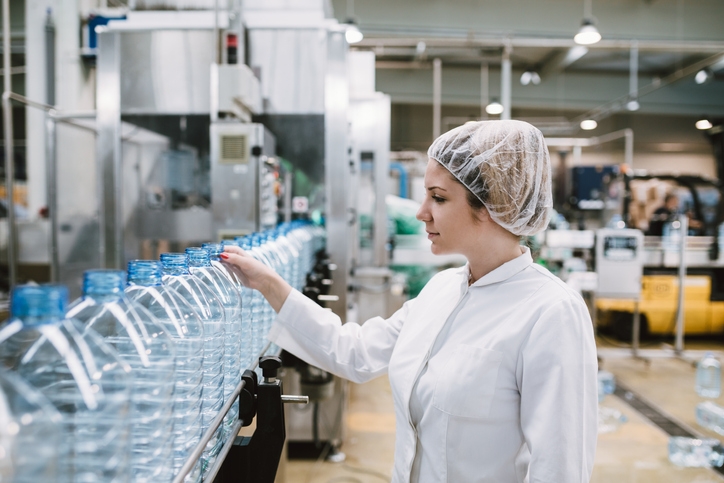 Request your personal offer without obligation. After receipt of your request, you will receive our offer within 24 hours on working days, or 48 hours on weekends and public holidays.