Temporary workers wanted in the construction industry?
Hiring out workers in the construction industry is subject to special rules and regulations in Germany. The hiring out of workers by a temporary employment agency in the main construction industry is prohibited under § 1b AÜG.
What is permitted? Temporary agency work in construction is only permitted if it takes place exclusively between companies operating in the construction industry. Furthermore, temporary work in construction must only take place within the five construction collective bargaining sectors of construction, scaffolding, demolition, roofing and gardening and landscaping. This means, for example, that only one construction trade may supply staff to another construction trade.
AÜG in construction - challenges
Are you looking for cheap temporary workers from Eastern Europe for the construction industry? We have qualified and motivated construction workers from Poland and Eastern Europe for you. We bring construction companies with permission to hire out workers from Poland together with construction companies in Germany. We place hard-working temporary workers from Poland, the Czech Republic, Slovakia to carry out construction work in accordance with 1§ AÜG in the main construction trade. Trust in our experience and competence. 
Construction workers, civil engineers, concrete builders, roofers, tradesmen from Poland and personnel from Eastern Europe, tilers and bricklayers - are available from us at short notice.
Temporary work in the construction industry with us as a personnel service provider
Thanks to our large network in Eastern Europe, we make temporary work in the construction industry legally secure. We bring our partner companies from the construction industry in Poland, Czech Republic, Slovakia, Hungary, Croatia , Baltic States cooperate with construction companies in Germany and draft legally compliant employee leasing contracts in the construction industry. In addition, we advise you on all questions relating to the legal structuring of work processes and the application of collective bargaining and statutory regulations for temporary employment in the construction industry.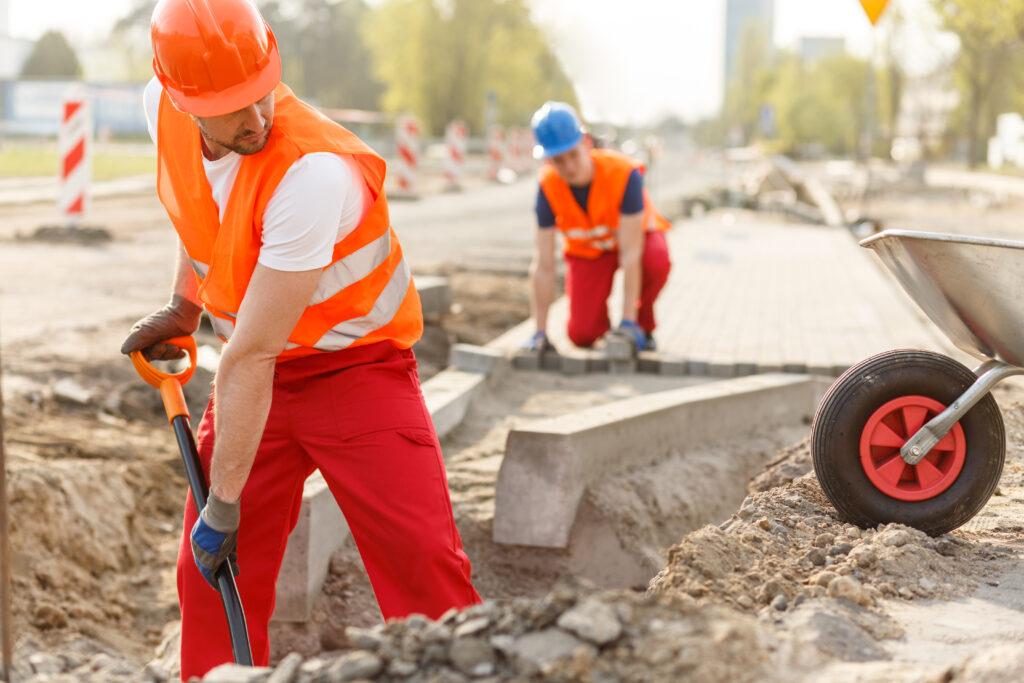 Finding the right workers from Eastern Europe in the right place at the right time

Subcontractors wanted? We provide the best from Eastern Europe

Are you looking for personnel? We place skilled workers and simple helpers from Eastern Europe
Zeitarbeit International s.r.o.
Bílkova 855/19
120 00 Praha 2
German representative office:
Neuneralmweg 11
82491 Grainau