In times of a shortage of skilled workers, companies are increasingly looking for solutions to Warehouse logistics and Production to maintain. One possibility is to employ skilled workers from Eastern Europe and Production workers from PolandCzech Republic, Slovakia or Ukraine. But how do you find suitable employees and what legal framework conditions must be observed? We can help you find skilled workers for warehouse logistics or production helpers from Eastern Europe. 
How to find the right professionals from Eastern Europe
If you are looking for qualified Skilled workers from abroad for warehouse logistics or production helpers, it may be worthwhile to look in Eastern Europe as well. There are many talented and motivated workers there who would like to work in Germany.
Around these Workers from abroad There are several ways to find the right person. One option is to hire a specialised recruitment agency. Recruiters in Eastern Europe often have many years of experience in recruiting workers from abroad and can help you find suitable candidates.
Another possibility is to become active yourself and search specifically in the Eastern European countries. You should inform yourself about local job portals and employment agencies and publish your job offers there. Make sure that you formulate your offer clearly and state all relevant requirements and prerequisites. This way you can ensure that only applicants who are really suitable apply.
Once you have found potential candidates, you should check them thoroughly and pay attention to their qualifications as well as their knowledge of German. It can also be helpful to have a personal interview by phone or Skype to get to know the candidate better. With a little patience and commitment, you can find qualified warehouse logistics specialists or production assistants from Eastern Europe and enrich your company with new talent.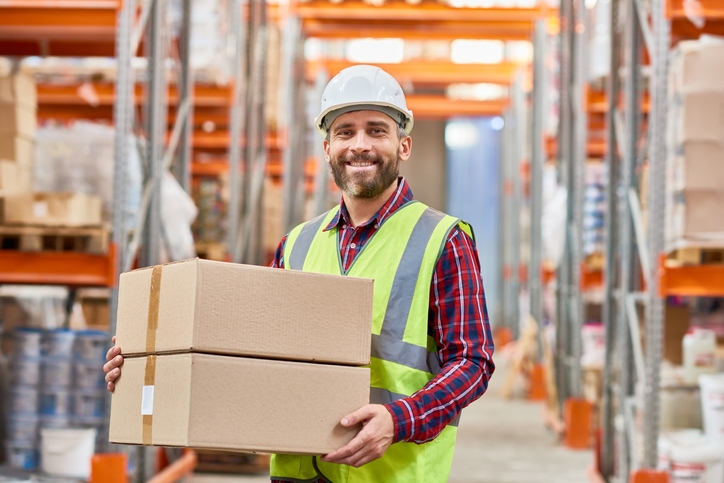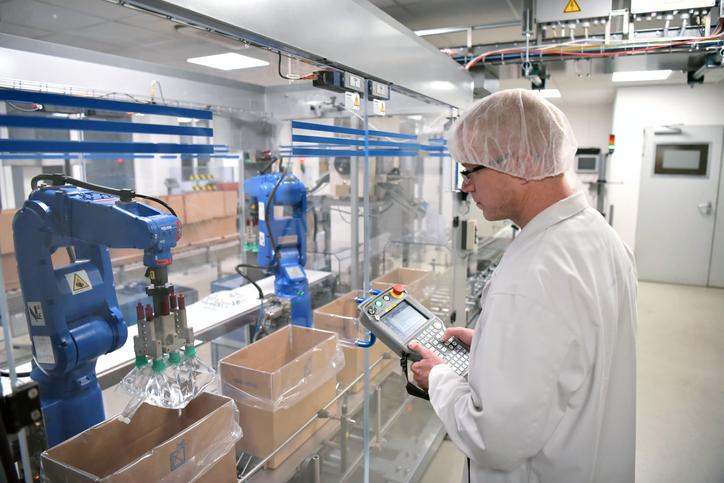 Find Production & Warehouse Logistics Specialists with Temporary Work International
If your company is looking for skilled workers for warehouse logistics or production assistants from Eastern Europe, you are at ZeitaWork International just right. One of our focal points is helpers and Production workers from Poland, Workers from the Ukraine and Eastern Europe in general. You have planned a personnel assignment? Then find out about various options and don't hesitate to contact us. We offer you a reliable solution when it comes to your planned recruitment. We are your reliable all-rounder for Staff from Poland and Eastern Europe. We will take care of your request:  accommodation and logistics as well as personal support for the seconded staff.
We offer temporary employment & contracts for work
Employee leasing classic, also Temporary work called, is a reliable way to support them in production in their business.
A Contract for work or a service contract from Poland or Eastern Europe to employee leasing from the Czech Republic and Slovakia as well as Ukraine are welcome by our customers.
Our motto is Temporary Work International is your partner when it comes to personnel from Europe. We support you and guarantee you flexible and short-term staffing. Staff from Eastern Europe. Together with our team we stand for your success!
Whether you are looking for production helpers from Poland in the automotive or food industry, kitchen helpers from Slovakia, the Czech Republic or Ukraine, or even chambermaids from Serbia, we are the right partner for you. Recruiters Eastern Europe.
Outsourcing is one way to support you in your project. Relocate your production and parts of your production to Eastern Europe. We support you with experience and know-how and will be happy to present you with an overall concept, from logistics to a complete production facility in Eastern Europe, Poland, the Czech Republic, Slovakia to Romania or Serbia. Go new ways with us and save money like thousands of your competitors. Starting with wage and ancillary wage costs, logistics and all the way to energy costs. We will be happy to advise you.