Electrician & electrical helper wanted?
Personnel placement electrician - temporary work & contracts for work and labour
Search Temporary workers or Subcontractor for electrical industry? We place certified personnel from Poland, Czech Republic, Hungary & Eastern Europe. Ask without obligation. Our electricians speak German and can be used within 7 days be at the place of work.
Recruitment electrician - Goals
As an electrician recruitment agency, we can help you provide a skilled and motivated workforce. Our services are designed to give both employer and employee the best possible experience. We offer a wide range of skills in electrical installation and electrical engineering.
Our goal is to provide a professional service to all parties involved. We work closely with electrical companies to offer a variety of solution options. These include planning and installing new electrical systems, maintaining and repairing existing systems and monitoring compliance with safety standards.
We place temporary workers and subcontractors electricians, cable technicians, solar technicians. Learn more >>>
Another important aspect of our service offering is the full supply of qualified electricians. With our fully integrated recruitment system, we are able to find the best staff for any job - regardless of location or industry. We understand the need for skilled personnel and therefore focus on providing only qualified experts for your business.
We understand that as a business you need different types of electricians - from novices to the most experienced professionals - and we take care of all the details of the process so you can be sure you get the right staff for your business.
Our staff consists of specialists in electrical engineering. We look for new ways to provide you with the best possible service. This way we can ensure that our customer satisfaction is always up to date!
We provide certified electricians & electrical helpers from Eastern Europe for:
Call now and request skilled workers for the electrical industry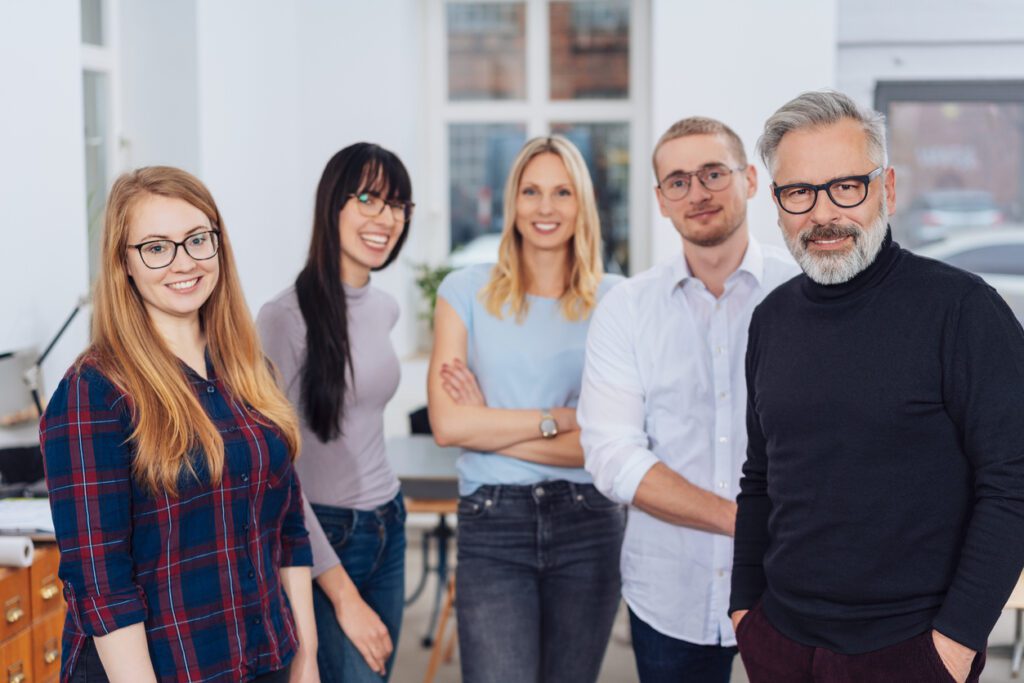 Temporary Work International is a leading recruitment agency in the German-speaking region. Our mission as a recruitment agency for electricians is to offer you a high-performance service. So if you are looking for a qualified personnel - be it for new installations or repairs - then contact us!
With our wide range of expertise in the field of electrics and electrical engineering, you are guaranteed to find the right candidate for your company!
Your Temporary Work International Team!
Subcontractors and agency workers, Labour from Eastern Europe are an effective means of meeting the demand for skilled and unskilled workers. We, Temporary Work International help you find the right skilled & motivated support staff from Czech Republic, Hungary, Poland, Slovenia, Croatia, Slovenia, Lithuania, Latvia, Bulgaria quickly and easily. Our services include organisational and administrative tasks as well as the necessary forms and permits. 

Are you looking for personnel? We place skilled workers and simple helpers from Eastern Europe

Subcontractors wanted? We provide the best from Eastern Europe

Finding the right workers from Eastern Europe in the right place at the right time

Saving costs by relocating production to other Eastern European countries
Are you interested in working with us? Give us a call!