We place subcontractors, temporary workers, personnel from EU countries & Eastern Europe
Looking for workers from abroad? We place German-speaking personnel from Europe
Zeitarbeit International mit Sitz in der Slowakei ist ihr starker Partner, wenn es um die Arbeitskräfte aus dem Ausland oder Mitarbeiter aus Osteuropa geht. Wir rekrutieren Facharbeiter und zuverlässige Hilfskräfte aus dem osteuropäischen und auch europäischen Ausland, Facharbeiter und Handwerker aus Europa. Ihr Unternehmen sucht gelernte Fachkräfte aus dem Ausland und Europa? Wir helfen Ihnen gerne. Profitieren Sie von unserem Netzwerk sowie unsere Erfahrung, wenn es um das Thema Personalvermittlung Osteuropa oder Fachkräfte aus dem Ausland geht. Unsere geschulten und erfahrenen Rekrutier finden das passende Personal für ihr Unternehmen.
Unsere Kunden vertrauen unserer Erfahrung und unserem erfolgreichen Konzept, wenn es darum geht Handwerker wie Facharbeiter aus ganz Europa für ihr Unternehmen zu gewinnen. Kontaktieren Sie unser Deutschsprachiges Team. Gerne besprechen wir ihr Anliegen, wenn es darum geht ihre unbesetzten Stellen zu besetzen, egal ob Ihnen Mitarbeiter aus Griechenland oder Rumänien vermittelt werden.
Bei Bedarf können wir auch Subunternehmer aus Europa mit eigenen Fahrzeugen und Werkzeug und Vorarbeitern mit deutscher Sprache stellen die auch Pläne lesen können. Der Vorteil bei Subunternehmern oder Leiharbeiter aus Osteuropa liegt deutlich auf der Hand. Unser Team kümmert sich um die Unterkünfte und um die erforderlichen Lizenzen und Papiere damit ihr Unternehmen auf der sicheren Seite steht.
Contact us non-binding.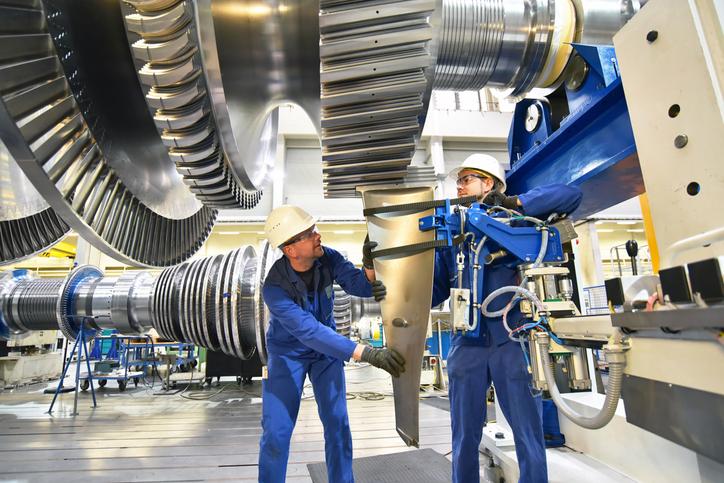 Advantages of labour recruitment from abroad
Wenn es um das Thema Fachkräftevermittlung aus Osteuropa geht, brauchen Sie einen erfahrenen Geschäftspartner, der Erfahrung im Bereich Personalmanagement sowie das passende Personalkonzept hat. Wir unterstützen Sie auch mit kompletten Fachfirmen, Subunternehmer und Freelancern, die ihr Handwerk verstehen und bei ihren Projekten ihnen unterstützend zur Seite stehen.
No matter with which trade we can support your project, from the Industrial electrician from the Slovakia or Poland to the highly sought-after ventilation engineer from Lithuania or Romania. Our offices are happy to send you profiles of experienced candidates with good German or very good English skills.
Call now and get advice on all aspects of labour from abroad!
Specialist placement from almost all sectors:
Zeitarbeit International unterstützt Sie bei all ihren Anliegen, wenn es um die Bereitstellung von Personal aus Osteuropa geht oder generell Personal und Mitarbeiter aus Europa zum Einsatz gebracht werden sollen. Slowakische und Tschechische Facharbeiter sind bei unseren internationalen Industrie Kunden sehr beliebt. Es liegt darum, dass sie nach dem Deutschen Standard arbeiten und auch eine hochwertige Ausbildung in Osteuropa absolviert haben.
Das Thema Elektriker, Elektroniker, Schlosser, Schweißer, Vorrichter und Heizungsbauer, Lüftungsbauer aus der Slowakei haben einen hohen Stellenwert bei unseren Kunden in ganz Europa. Unsere Arbeitskräfte aus Osteuropa sind zielorientiert, motiviert und arbeiten zuverlässig.
Im Osten der Slowakei gibt es noch viele Handwerker und Facharbeiter wie Elektriker oder Schlosser aus der Slowakei die schon jahrelang in Deutschland oder Österreich arbeiten. Auch ist uns das Thema Maurer, Fliesenleger, Trockenbauer und Maler als Subunternehmer aus der Slowakei, Tschechien oder Ungarn ein Anliegen. Wir unterstützen gerne ihren Betrieb oder ihr Unternehmen aus allen Gewerken. Ob Handwerk, Industrie und Hilfskräfte aus Osteuropa – wir sind der Schlüssel zu unserem gemeinsamen Erfolg.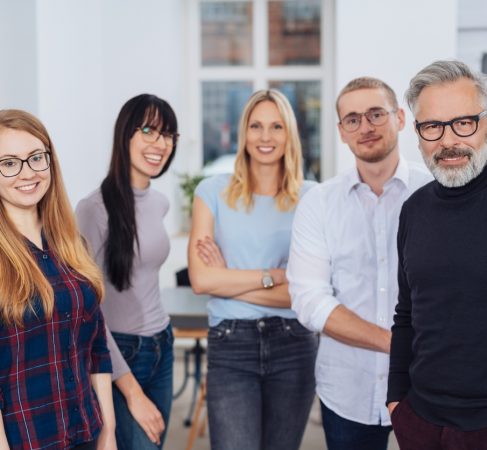 Placement of skilled workers - with Temporary Work International
We, at Zeitarbeit International, are your reliable personnel service provider when it comes to subcontractors from Eastern Europe. Our temporary workers from Poland, Baltic States, Croatia, Hungary, Czech Republic , Bulgaria, Turkey as well as Ukraine we place individually according to your requirements and ensure compliance with legal regulations, deadlines and agreements. We take care of the organisation, licensing, contracts, transport and accommodation of subcontractors from Eastern Europe on site.
We are always looking for good entrepreneurs to work with us. If you are interested, please feel free to contact us. We look forward to hearing from you!
Are you interested in working with us? Give us a call!
Zeitarbeit International - Your international recruiting agency.
Lassen Sie sich gerne eine Referenzliste zukommen oder informieren Sie Sich bei unseren Kunden vor Ort in Deutschland. Wir stehen zu ihnen als Kunden und bauen auf einen gemeinsamen Erfolg. Der Mensch steht bei uns im Mittelpunkt und der Kunde bei uns ist noch König. Es muss für alle Seiten ein achtsames und ehrliches Miteinander im Mittelpunkt stehen, dann ist ihr Erfolg auch unser Gewinn.
We would be happy to develop a personnel concept for your company ranging from classic temporary employment from Poland or Eastern Europe to a service contract from the Czech Republic or a contract for work and services that is target-oriented and legally secure. In part, our employment contracts from Lithuania, Latvia are drawn up by our own lawyers or jointly by lawyers from our clients.
How labour recruitment works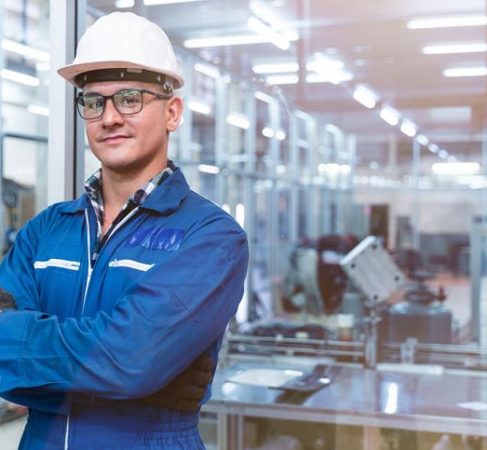 Make a non-binding enquiry
Request your personal offer for solar technology without obligation. After receipt of your request, you will receive our offer within 24 hours on working days, or 48 hours on weekends and public holidays.