We place subcontractors, temporary workers, personnel from EU countries & Eastern Europe
Looking for workers from abroad? We place German-speaking personnel from Europe
Temporary Work International based in Slovakia is your strong partner when it comes to workers from abroad or Employees from Eastern Europe goes. We recruit skilled workers and reliable support staff from Eastern European and also European countries, skilled workers and craftsmen from Europe. Is your company looking for skilled workers from abroad and Europe? We are happy to help you. Benefit from our network as well as our experience when it comes to the topic of Recruitment Eastern Europe or skilled workers from abroad. Our trained and experienced recruiters will find the right staff for your company. 
Our clients trust our experience and our successful concept when it comes to attracting craftsmen and skilled workers from all over Europe to their company. Contact our German-speaking team. We will be happy to discuss your needs when it comes to filling your vacancies, regardless of whether you are looking for employees from Greece or Romania.
If required, we can also provide subcontractors from Europe with their own vehicles and tools and foremen who speak German and can also read plans. The advantage with Subcontractors  or Temporary workers from Eastern Europe is obvious. Our team takes care of the accommodation and the necessary licences and papers so that your company is on the safe side. 
Contact us non-binding.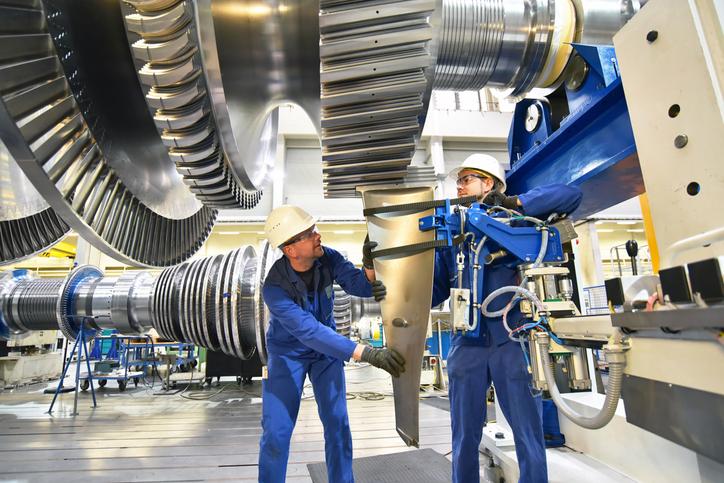 Advantages of labour recruitment from abroad
When it comes to recruiting skilled workers from Eastern Europe, you need an experienced business partner who has experience in the field of personnel management as well as the right personnel concept. We also support you with complete specialist companies, subcontractors and freelancers who know their trade and are available to assist you with your projects.
No matter with which trade we can support your project, from the Industrial electrician from the Slovakia or Poland to the highly sought-after ventilation engineer from Lithuania or Romania. Our offices are happy to send you profiles of experienced candidates with good German or very good English skills.
Call now and get advice on all aspects of labour from abroad!
Specialist placement from almost all sectors:
Temporary Work International supports you in all your concerns when it comes to the provision of Personnel from Eastern Europe or if personnel and employees from Europe are to be deployed in general. Slovakian and Czech skilled workers are very popular with our international industrial customers. This is because they work according to German standards and have also completed high-quality training in Eastern Europe.
The topic Electrician, Electronics technician, Locksmith, Welder, foremen and Heating engineerVentilation engineers from Slovakia are highly valued by our customers throughout Europe. Our workers from Eastern Europe are goal-oriented, motivated and work reliably.
In eastern Slovakia there are still many craftsmen and skilled workers such as electricians or locksmiths from Slovakia who have been working in Germany or Austria for years. We are also familiar with bricklayers, tilers, drywallers and painters as Subcontractor from Slovakia, the Czech Republic or Hungary a concern. We are happy to support your business or company from all trades. Whether crafts, industry or unskilled workers from Eastern Europe - we are the key to our joint success.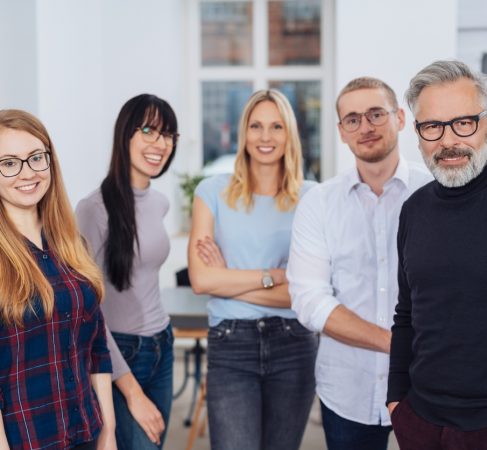 Placement of skilled workers - with Temporary Work International
We, from Zeitarbeit International, are your reliable personnel service provider when it comes to subcontractors from Eastern Europe. Our hankworkers from Poland, Baltic States, Croatia, Hungary, Czech Republic We arrange for subcontractors from Eastern Europe, Bulgaria, Turkey and Ukraine individually according to your requirements and ensure compliance with legal regulations, deadlines and agreements. We take care of the organisation, licensing, contracts, transport and accommodation of subcontractors from Eastern Europe on site.
We are always looking for good entrepreneurs to work with us. If you are interested, please feel free to contact us. We look forward to hearing from you!
Are you interested in working with us? Give us a call!
Zeitarbeit International - Your competent personnel service provider
Feel free to ask for a Reference list or find out more from our customers on site in Germany. We stand by you as our customers and build on mutual success.  People are our focus and the customer is still king with us. The focus must be on attentive and honest cooperation for all sides, then their success is also our gain.
We would be happy to develop a personnel concept for your company ranging from classic temporary employment from Poland or Eastern Europe to a service contract from the Czech Republic or a contract for work and services that is target-oriented and legally secure. In part, our employment contracts from Lithuania, Latvia are drawn up by our own lawyers or jointly by lawyers from our clients.
How labour recruitment works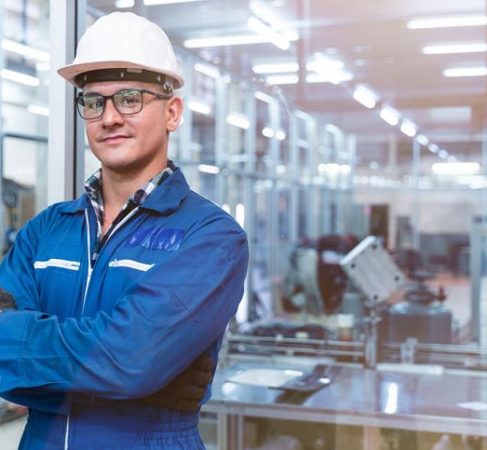 Make a non-binding enquiry
Request your personal offer for solar technology without obligation. After receipt of your request, you will receive our offer within 24 hours on working days, or 48 hours on weekends and public holidays.