With personnel Eliminate the shortage of skilled workers from abroad!
You urgently need qualified medical staff for your clinics, retirement homes and social institutions? Or are you looking for Polish nursing staff, 24-hour care for the elderly from home? With us as a personnel service provider, you will quickly find suitable medical specialists and assistants as well as nursing staff from Poland and Eastern Europe. Use our recruitment agency and find the medical staff you need for your field of work in the shortest possible time - it's easier than you think! 
We provide accredited doctors, nurses and care workers from Poland, the Czech Republic, Hungary and Romania. Please inquire without obligation. Our workers speak German and can be at the place of work within 7 days.
We provide medical staff for clinics, retirement homes, in-patient and social institutions, 24-hour nursing staff.
Doctors & Nurses from Poland & Eastern Europe
Medical recruitment is one of the best options for clinics and social institutions looking for qualified and reliable staff. Due to a shortage of skilled workers in Germany, many clinics rely on doctors and nurses from abroad. Most of the specialist & nursing staff come from Poland. 
Polish nurses & doctors are known for their professionalism, excellent language skills. As well as for their willingness to fit into new societies. Since Polish nurses & professionals usually already have experience and training, they can be integrated quickly. This saves time and costs in training. In addition, these employees have a high level of motivation and thus offer additional added value for the company.
Through our years of experience in recruitment, we know our workers' preferences and where we can best place them. Our clients appreciate our effectiveness, our transparency and our service.
Personnel placement or secondment - what is there to consider!
Sie as an employer would like to hire healthcare professionals or nursing staff from Poland and Eastern Europe? Then it is important to know what to look out for when recruiting and employing.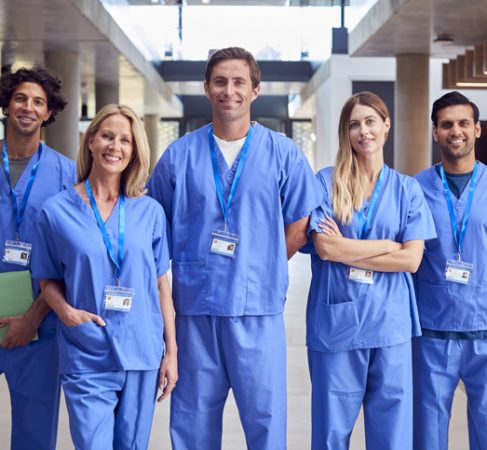 Call now and request medical staff from Eastern Europe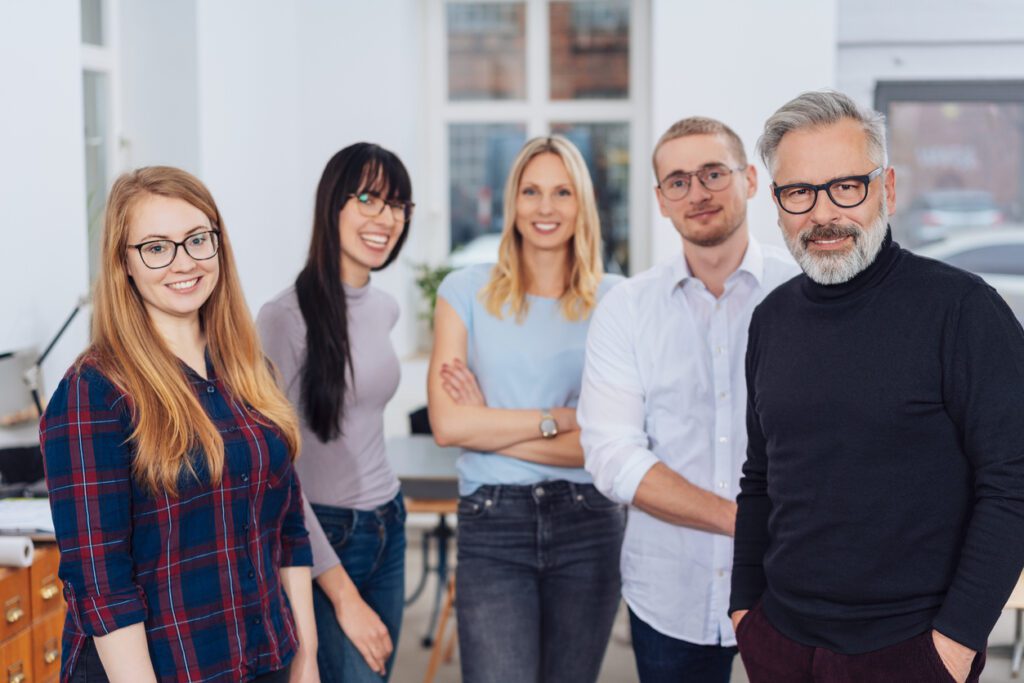 Zeitarbeit International is the leading recruitment agency in the German-speaking region. Als experienced recruiters, we know the needs of clinics, retirement homes and social institutions. Through our close cooperation with various networks in Eastern Europe, we can always provide you with the right staff for your institution.
Wir kümmern uns um die gesamte Abwicklung: Personalrekrutierung, Organisation, Genehmigungen, Transport und Unterbringung vor Ort.
We are pleased to be able to win you as a customer!
Ihr Zeitarbeit International Team!
Als professional recruitment agency, we can help you find the right medical Specialist staff from Eastern Europe. Thanks to our large network, we can quickly meet your requirements for the new team member. We, Temporary Work International help you find the right skilled & motivated support staff from Czech Republic, Hungary, Poland, Slovenia, Croatia, Slovenia, Lithuania, Latvia, Bulgaria quickly and easily. Our services include organisational and administrative tasks as well as the necessary forms and permits.

Are you looking for personnel? We place skilled workers and simple helpers from Eastern Europe

Subcontractors wanted? We provide the best from Eastern Europe

Finding the right workers from Eastern Europe in the right place at the right time

Are you interested in working with us? Give us a call!
Make a non-binding enquiry
Request your personal offer. After receipt of your request, you will receive our offer within 24 hours on working days, or 48 hours on weekends and public holidays.