Industriemontage Spezialisten
Finden Sie Industriemontage Spezialisten - Profis für Elektrik & Montage aus Osteuropa
Suchen Sie Personal für Industriemontage, Industriedienstleistungen? Wir vermitteln ausgezeichnete Industrie Experten aus Polen, Tschechien, Ungarn, Rumänien für die Elektrik- und Montagearbeiten, Maschinen und Anlagenbau, Elektrotechnik. Unsere  Arbeiter speak German and can be at the place of work within 7 days.
Wir vermitteln Top-Personal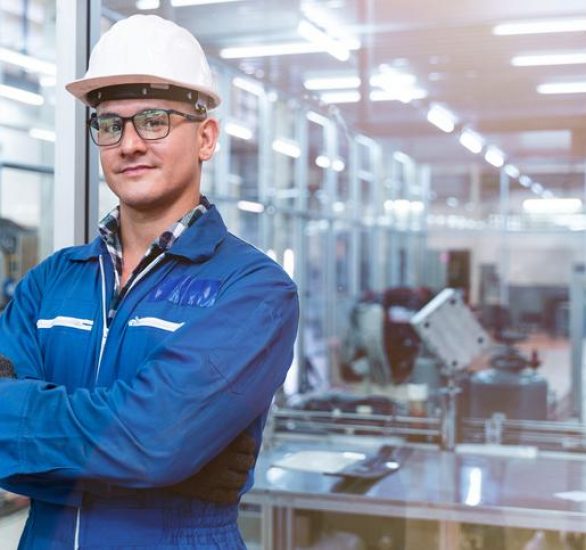 Unsere Industriedienstleistungen
Jetzt anrufen und Fachkräfte für Industriemontagen anfragen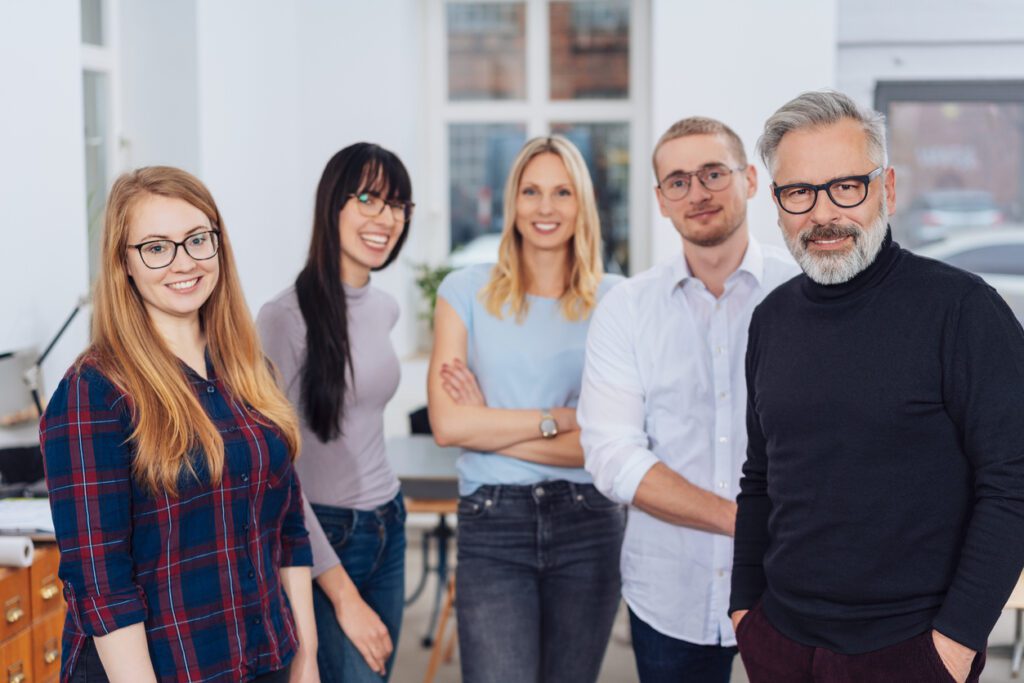 Zeitarbeit International ist führender Personalvermittler im deutschsprachigem Raum. Wir bieten kostenlose Vermittlung von Leiharbeitern und Subunternehmern aus Osteuropa. 
We take care of the entire process: staff recruitment, organisation, permits, transport and accommodation on site.
We are pleased to be able to win you as a customer!
Your Temporary Work International Team!
Subcontractors and agency workers, Labour from Eastern Europe are an effective means of meeting the demand for skilled and unskilled workers. We, Temporary Work International help you find the right skilled & motivated support staff from Czech Republic, Hungary, Poland, Slovenia, Croatia, Slovenia, Lithuania, Latvia, Bulgaria quickly and easily. Our services include organisational and administrative tasks as well as the necessary forms and permits. 
Are you interested in working with us? Give us a call!
Make a non-binding enquiry
Request your personal offer without obligation. After receipt of your request, you will receive our offer within 24 hours on working days, or 48 hours on weekends and public holidays.