Find an electrician for your job!
Search Temporary workers or Subcontractor Electrician or electrical fitter for your project? We provide certified personnel from Poland, Czech Rep., Hungary & Eastern Europe. Ask without obligation. Our electricians, electricians, cable technicians speak German and can be used within 7 days be at the place of work.
Are you looking for an experienced electrician for your company? We will be happy to support you in your search for suitable skilled workers from abroad. Thanks to our many years of experience in personnel placement, we can find the right employee for you quickly and easily. We work with agencies and companies in Poland that place qualified workers in Germany and thus simplify the search for the right electrician.
We mediate Electrician, Electronics technician, & electrical installers for various industries: Automotive, aerospace, medical and home appliance industries. Are you looking for an electrician? Then you've come to the right place! 
Temporary worker electrician from Poland
Do you need support in the field of electrical installations at short notice? We will gladly arrange qualified Temporary workers from Poland. They have a high level of professional competence and can be deployed flexibly. In this way, you can bridge bottlenecks in your company quickly and effectively.
Our temporary workers come from a wide range of industries and have already successfully completed countless projects in Germany. Whether small or large orders - with our Polish temporary workers you are always on the safe side! If you are interested in one of our temporary workers, please feel free to send us a message via our contact form. We will get in touch with you immediately!
We provide certified electricians from Poland Eastern Europe for:
Call now and request skilled workers for the electrical industry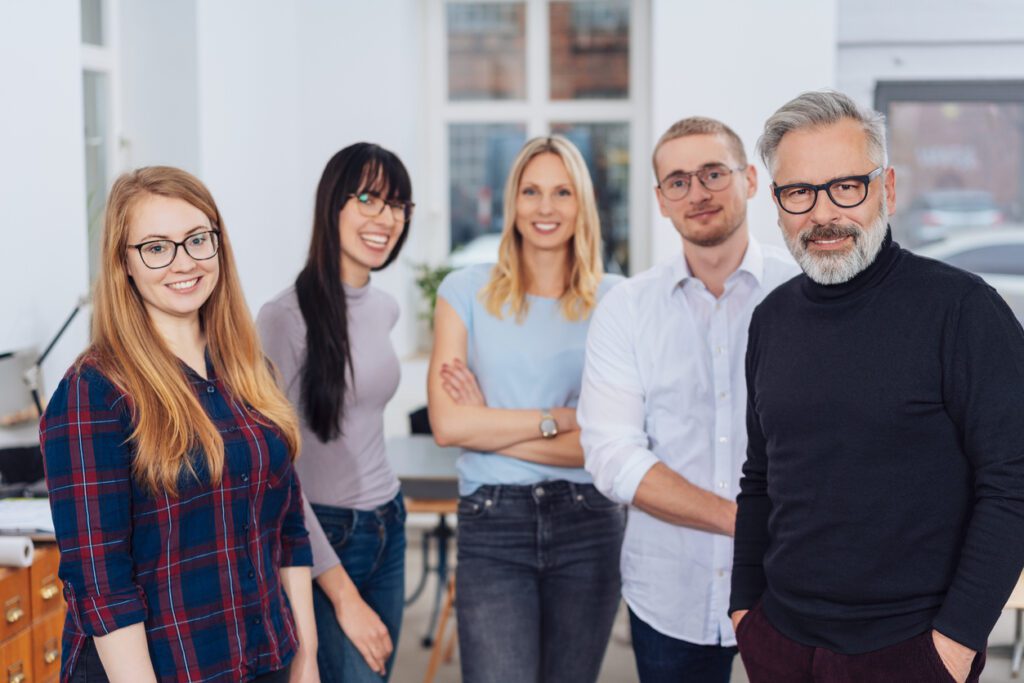 Zeitarbeit International is the leading recruitment agency in the German-speaking region. Our mission as an electrician recruitment agency is to offer you an efficient service. So if you are looking for qualified personnel - be it for new systems or repairs - then contact us!
With our wide range of expertise in the field of electrics and electrical engineering, you are guaranteed to find the right candidate for your company!
Ihr Zeitarbeit International Team!
Subcontractors and temporary workers, labour from Eastern Europe, are an effective means of meeting the demand for skilled and unskilled workers. We, Temp Work International help you find the right skilled & motivated support staff from Czech Republic, Hungary, Poland, Slovenia, Croatia, Slovenia, Lithuania, Latvia, Bulgaria quickly and easily. Our services include organisational and administrative tasks as well as the necessary forms and permits.
Are you interested in working with us? Give us a call!