Elektroinstallateur für Ihren Auftrag finden!
Search Temporary workers or Subcontractor Elektriker oder Elektroinstallateur für Ihren Projekt? Wir vermitteln zertifiziertes Personal from Poland, Czech Republic, Hungary & Eastern Europe. Fragen Sie unverbindlich an. Unsere Elektroinstallateure, Elektriker, Kabeltechniker speak German and can be used within 7 days be at the place of work.
Personalvermittlung Elektroinstallateure
Sie suchen einen erfahrenen Elektriker für Ihr Unternehmen? Wir unterstützen Sie gerne bei der Suche nach passenden Fachkräften aus dem Ausland. Dank unserer langjährigen Erfahrung in der Personalvermittlung finden wir schnell und unkompliziert den richtigen Mitarbeiter für Sie. Wir arbeiten mit den Agenturen und Unternehmen in Polen, die qualifizierte Arbeitskräfte in Deutschland vermitteln und somit die Suche nach dem passenden Elektroinstallateur vereinfachen.
We mediate Electrician, Electronics technician, & Elektroinstallateure für verschiedene Branchen: Automobil-, Luftfahrt-, Medizin- und Hausgeräteindustrie. Sie suchen einen Elektroinstallateur? Dann sind Sie bei uns genau richtig! 
Leiharbeiter Elektriker aus Polen
Sie benötigen kurzfristig Unterstützung im Bereich Elektroinstallationen? Wir vermitteln Ihnen gerne qualifizierte Temporary workers from Poland. Diese verfügen über eine hohe fachliche Kompetenz und sind flexibel einsetzbar. Auf diese Weise können Sie Engpässe in Ihrem Unternehmen schnell und effektiv überbrücken.
Unsere Leiharbeiter stammen aus den verschiedensten Branchen und haben bereits unzählige Projekte in Deutschland erfolgreich abgeschlossen. Ob kleine oder große Aufträge – mit unseren polnischen Leiharbeitern sind Sie immer auf der sicheren Seite! Wenn Sie Interesse an einem unserer Leiharbieter haben, können Sie uns gerne eine Nachricht über unser Kontaktformular senden. Wir werden uns umgehend mit Ihnen in Verbindung setzen!
Wir vermitteln zertifizierte Elektroinstallateure aus Polen Osteuropa für:
Call now and request skilled workers for the electrical industry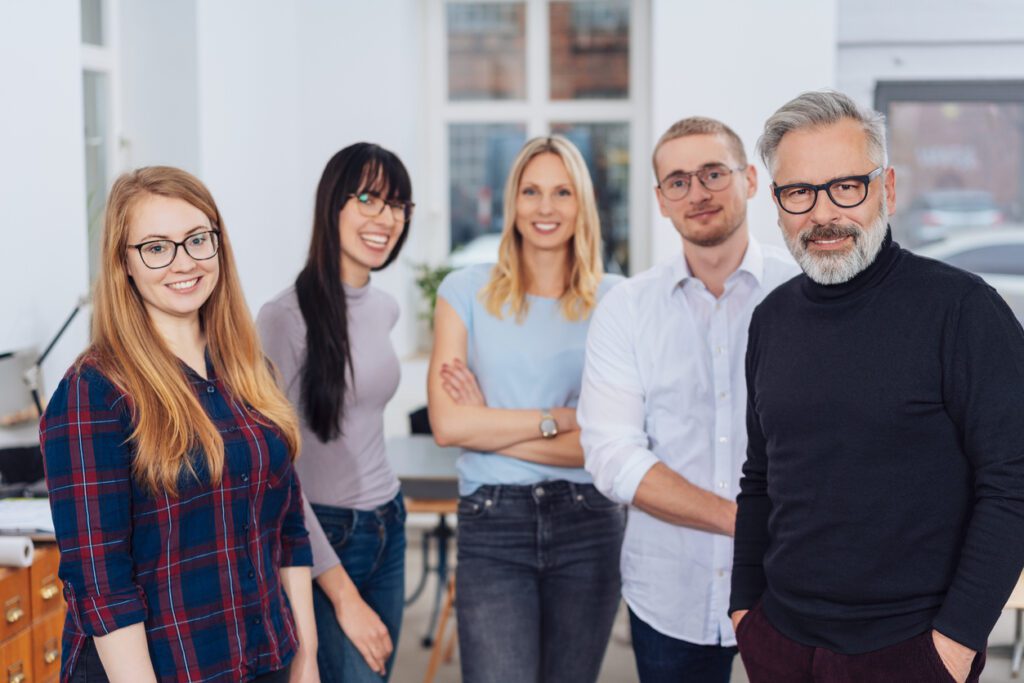 Temporary Work International is a leading recruitment agency in the German-speaking region. Our mission as a recruitment agency for electricians is to offer you a high-performance service. So if you are looking for a qualified personnel - be it for new installations or repairs - then contact us!
With our wide range of expertise in the field of electrics and electrical engineering, you are guaranteed to find the right candidate for your company!
Your Temporary Work International Team!
Subcontractors and agency workers, Labour from Eastern Europe are an effective means of meeting the demand for skilled and unskilled workers. We, Temporary Work International help you find the right skilled & motivated support staff from Czech Republic, Hungary, Poland, Slovenia, Croatia, Slovenia, Lithuania, Latvia, Bulgaria quickly and easily. Our services include organisational and administrative tasks as well as the necessary forms and permits. 
Are you interested in working with us? Give us a call!